Halfords sales pass £1bn mark as cycling boom continues
For the year to March 2015, Halfords' sales reached £1bn for the first time, with pre-tax profits up to £80.8m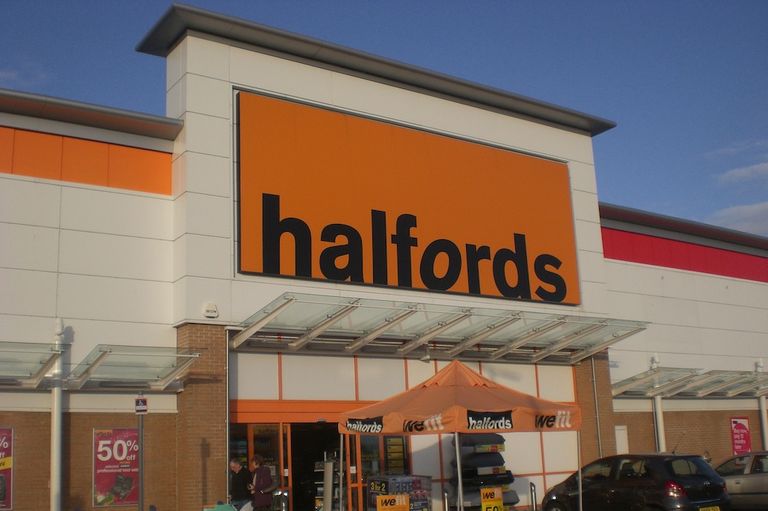 Halfords sales passed the £1bn mark for the first time in the year to March 2015, with the sale of 1.3m bikes playing a large part in their continued growth.
The retailer announced that group sales were up 6.9 per cent to £80.8m, while full-year pre-tax profits rising by 11.3 per cent to £80.8m.
>>> Bike sales see Halfords post bumper Christmas figures
Much of the company's rise in recent years has been thanks to their increased online presence, with its online investment contributing to a 14.3 per cent increase in web sales.
Chairman Dennis Millard said: "At the very core of our strategy is customer service and investment in our colleagues, our proposition and our infrastructure."
Adding: "There still remains much to do in both retail and autocentres and FY16 will be a particularly busy year of activity and investment as we continue to focus on driving the top-line and rolling out our Getting Into Gear strategy."
>>> Halfords revamp to put cycling in the spotlight
New CEO Jill McDonald started at the retailer last month, replacing Matt Davies, who left to join Tesco.