Halfords revamp to put cycling in the spotlight
Retailer Halfords is in the process of upgrading its stores to make them more cyclist-friendly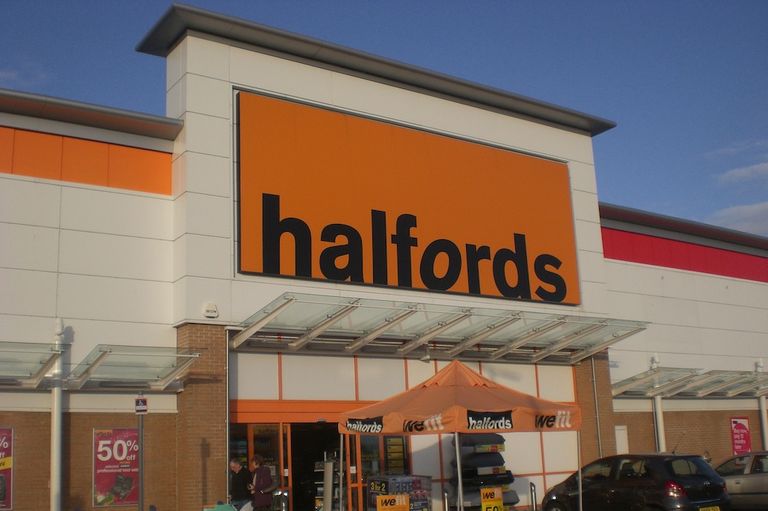 As Halfords prepare to open a string of Cycle Republic stores across the country, their original shops are set to undergo a revamp to make them more cyclist-friendly.
One of the retailer's flagship stores in Evesham, Worcestershire, was used for a testing ground for making the cycling services offered in store more 'front of house', and now around 35 stores have been upgraded across the country.
The cycle department in Evesham moved downstairs, while car maintenance items are now housed on the mezzanine floor, with the repairs desk now in a prime location and a 'we repair bikes' sign placed outside the shop.
"We had low market share in repairs. People didn't know we did it," Craig Marks, head of investor relations and corporate communications, told BikeBiz.
"We were so far behind. We had a lot of catching up to do."
Halfords have also decided to replace the 'cyclist-trap' swing doors with sliding doors to make it easier for cyclists to bring their bikes in to the store.
CW reported in July that Halfords were looking to recruit 500 'cycling experts' to boost their reputation in the marketplace, while the retailer also acquired Boardman Bikes and unveiled its '13' range of bikes in September.
Source: BikeBiz
The retailer has revived the Cycle Republic brand which it closed down in 2009, with a possible 30 stores set
Halfords Bikehut Complete Bike Cleaning Kit at £30 has everything you need to clean your bike
£30
Chris Boardman says "we've got what we wished for" in the sale of Boardman Bikes to Halfords