Bike sales see Halfords post bumper Christmas figures
Retailer Halfords sees 14 per cent rise in sales of children's bikes as it posts 6.8 per cent rise in sales over the Christmas period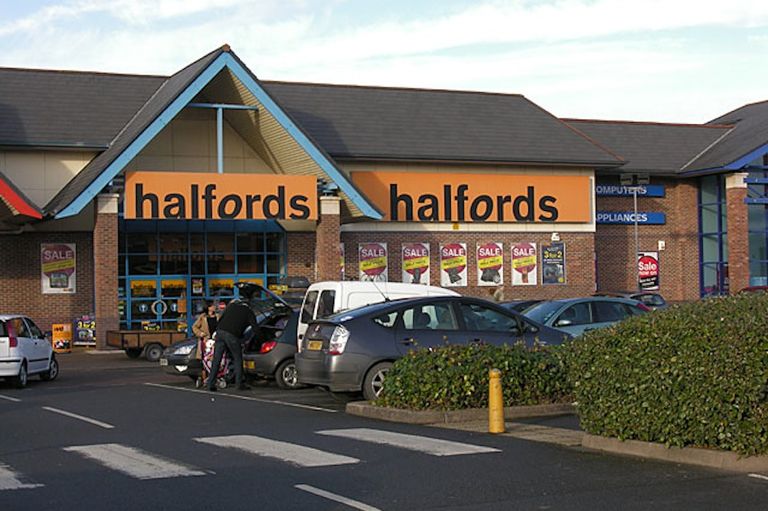 Bicycle sales helped Halfords to bumper Christmas sales as the retailer posted a 6.8 per cent rise in the 15 weeks to January 9.
It was in the sale of children's bikes where Halfords saw its greatest boost, with a rise of almost 14 per cent.
>>> Halfords cuts VAT from bike lights for the rest of winter
According to Reuters, Halfords, who announced it is opening 30 Cycle Republic stores in London, is expected to post pre-tax profits of £81m, up 11 per cent on the previous year.
But shares in the company fell sharply on January 8 when chief executive Matt Davies, who has been credited with reviving the retailer's fortunes, announced he was moving to Tesco.
"I am gutted to be leaving Halfords," Davies said this week. "It was only the scale of the Tesco opportunity and the opportunity to work with (Tesco CEO) Dave Lewis and the team that really pulled me away."