Harrogate councillor hopes budget-busting Bike Bash will aid Tour de Yorkshire bid
Harrogate Borough Council reportedly overspent by £50,000 on its inaugural Big Bike Bash in June, but Cllr Richard Cooper hopes it pays off in the long run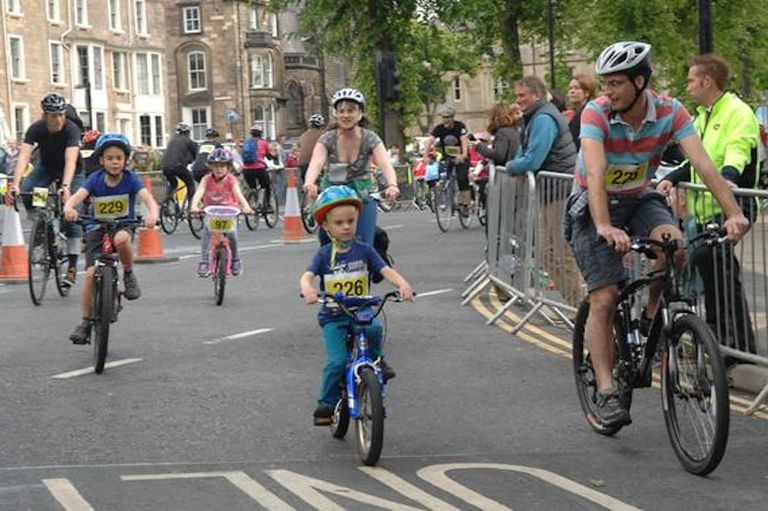 A Harrogate councillor hopes the town's inaugural Big Bike Bash will boost its bid to host a stage at the 2016 Tour de Yorkshire, despite it costing £50,000 more than budgeted.
As part of the celebrations for the first anniversary of the Tour de France Grand Depart, Harrogate Borough Council reportedly overspent on its £85,000 budget to host the mass-participation event on the Stray in June.
The event itself was a success, attracting thousands of people to Montpelier Hill, according to the Ripon Gazette, but cost £135,000 to stage.
Council leader Richard Cooper said: "We originally thought it would cost £85,000, but we had never done anything like this before. We wanted to spend the money on this to make sure everything was right. The extra £50,000 was to dot the I's and cross the T's."
Harrogate missed out on hosting a stage on the inaugural Tour de Yorkshire in May, but Cllr Cooper said the town hopes to welcome the race next year following the success of the Grand Depart where over 300,000 attended the stage one finish.
"We would like to host a stage finish, just like we did with the Tour de France," he said.
"We have proved big style that we can host big events in the town succesfully. We can do these things, we should be shouting about it, we know we can pull these things off."