Hit-and-run driver who left cyclist for dead banned from driving
Alexander Coombes says he was unaware that he hit cyclist, but pleaded guilty to a string of offences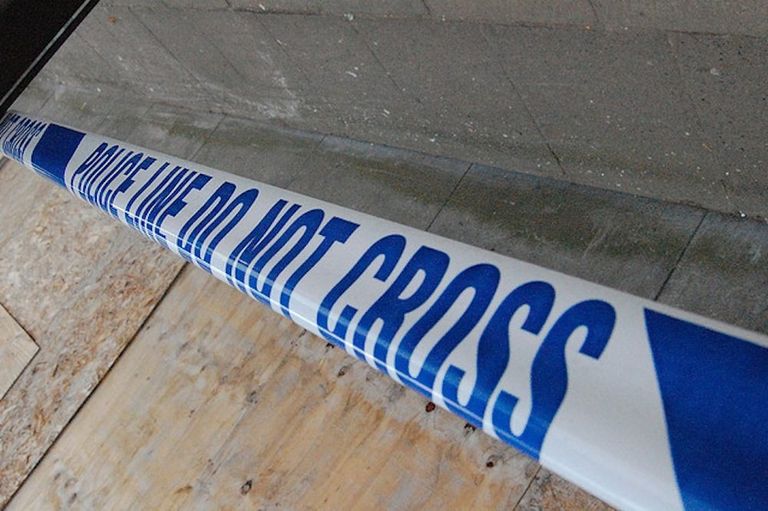 A driver who hit a cyclist and then left the scene, leaving the rider with serious injuries, has been given a suspended prison sentence, driving ban, community service order and fine.
Alexander Coombes hit a cyclist on February 5 2014 on the A29 near Bognor Regis, but did not stop. According to Sussex Police, Coombes was listening to loud music and exceeding the speed limit at the time.
The 45-year-old cyclist was left with serious injuries, and has undergone months of rehabilitation and had to have several operations.
Coombes's uninsured blue Renault Megane was left with damage on the wing, wing mirror and front tyre after striking the cyclist. Despite subsequently saying that he did not realise that he had hit someone, Coombes abandoned the vehicle after the incident.
>>> Riders urged to consider Strava privacy settings after thieves target Manchester cyclist
"It would have been obvious to Coombes that he had been involved in a serious collision," said Sergeant Rob Baldwin, of the Sussex Roads Policing Unit. "But he failed to stop, leaving the cyclist seriously injured at the side of the road and in need of urgent medical attention.
"Fortunately we were able to quickly identify the vehicle and driver involved and officers found the Megane abandoned some five miles away in Barham with serious damage.
"It was clear that Coombes had driven it his vehicle in a dangerous condition over this distance, with an obliterated tyre, damaged wing mirror and missing bodywork."
Coombes pleaded guilty to dangerous driving, careless driving, failing to stop after an accident and having no insurance at Chichester Crown Court on Friday.
The 32-year-old from Guildford was given a three-month suspended prison sentence, banned from driving for 15 months, ordered to undertake 140 hours of community service and must pay compensation of £6,382 to the cyclist.
Coombes must also retake his driving test when his ban expires and pay £3500 in costs.