Hounslow Sky Ride brings out thousands of cyclists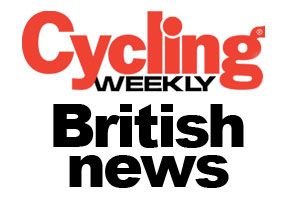 Thousands of cyclists took the to the streets of Hounslow last weekend for the second of the five closed road Sky Rides.
The 10 km route was entirely closed and took the cyclists through the greener parts of the borough where BSkyB's headquarters is based.
Olympic medalist Ross Edgar was the British cycling star on show, while Sky's new Director of Cycling was also present, saying; "The weather was spectacular; it was a really good route. The number of families and local community out was astonishing actually, we didn't quite expect it."
The next event is in Glasgow on August 23, followed by Leicester on August 30th and central London on September 20th. Local Sky Rides are going on up and down the country - you can register here.
Thank you for reading 5 articles this month* Join now for unlimited access
Enjoy your first month for just £1 / $1 / €1
*Read 5 free articles per month without a subscription
Join now for unlimited access
Try first month for just £1 / $1 / €1