Improved cycling facilities planned for Norwich train station
Rail operator Abellio Greater Anglia submits a plan to install 400 bicycle parking spaces and a Cycle Point shop for repairs and spares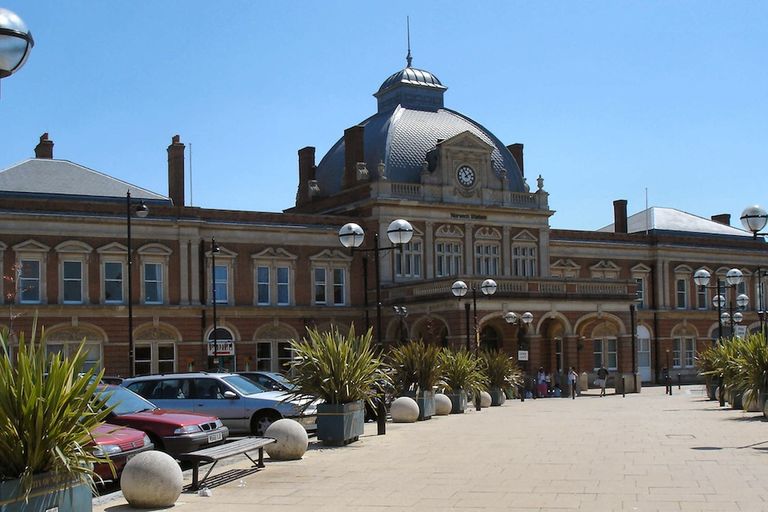 Commuters who cycle in Norwich could be set to benefit from upgrades to the train station which could include 400 bicycle parking spaces and a cycle centre with shower and changing facilities.
Rail operator Abellio Greater Anglia has submitted a planning application to Norwich City Council, which would also see a Cycle Point shop open next to the station, which would repair bikes and sell spare parts.
Norwich is one of eight cities who will share the £114m investment from the Government, announced last week, to improve cycling infrastructure.
An Abellio Greater Anglia spokesman told the Eastern Daily Press: "We are developing plans for a new cycle parking facility at Norwich station to include secure parking and to incorporate new retail, hire and repair facilities for cyclists using the busy station.
"We successfully opened a Cycle Point at Chelmsford station last year and work will shortly be underway on another development at Cambridge station in the New Year, and other new Cycle Points are also planned for Colchester and Ely stations."
A report written by the city's highways department says the current 158 cycle stands were often at capacity.
"There is considerable potential for rail/cycle interchange on an inbound and outbound basis that the cycle centre and improved cycle parking can capitalise upon," wrote Kieran Yates.
Source: Eastern Daily Press
Councillors are blamed for not applying for 'cycling ambition city' status, but they say the application process was 'unworkable'
Nick Clegg spoke in Bristol today to announce the single biggest investment in cycling