ITALY'S CONI REOPENS OPERACION PUERTO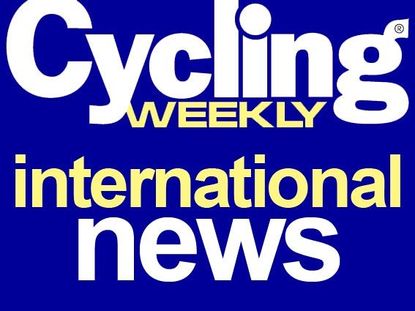 The anti-doping investigators of the Italian Olympic Committee (CONI) have announced they will reopen their investigation into Operacion Puerto after receiving new evidence.
In a brief statement on the Italian Olympic Committee website on Wednesday evening, the ?Procura Antidoping? headed by former police chief Ettore Torri, said they had also sent the evidence to the Rome police, who has special powers to investigate crimes committed outside of Italy. Doping is a penal crime in Italy and those involved can be fined or even put in prison.
The Procura affirmed that it has the powers to investigate if non-Italians riders and doctors have committed anti-doping offences and can ban them from Italy.
According to the Gazzetta dello Sport website, those implicated in Operacion Puerto will summoned for questioning in February and whoever refuses could be banned from competing or working in Italy. This would have huge consequences on the 2008 season because the Tour de France visits Italy in July and the world championships are scheduled to be held in Varese, north of Milan, in September.
Operacion Puerto has been in limbo since the UCI appealed against the decision to end the investigation but the Italian Procura could now completely reopen the case, with devastating effect.
The Italian Anti-doping Procura has already successfully targeted Ivan Basso and the former Tour contender is the only rider to be banned for his involvement in Operacion Puerto.
Thank you for reading 20 articles this month* Join now for unlimited access
Enjoy your first month for just £1 / $1 / €1
*Read 5 free articles per month without a subscription
Join now for unlimited access
Try first month for just £1 / $1 / €1