Lorry driver arrested after fatal collision with cyclist in Croydon
The incident happened in Croydon shortly before 14:00 on Monday, May 23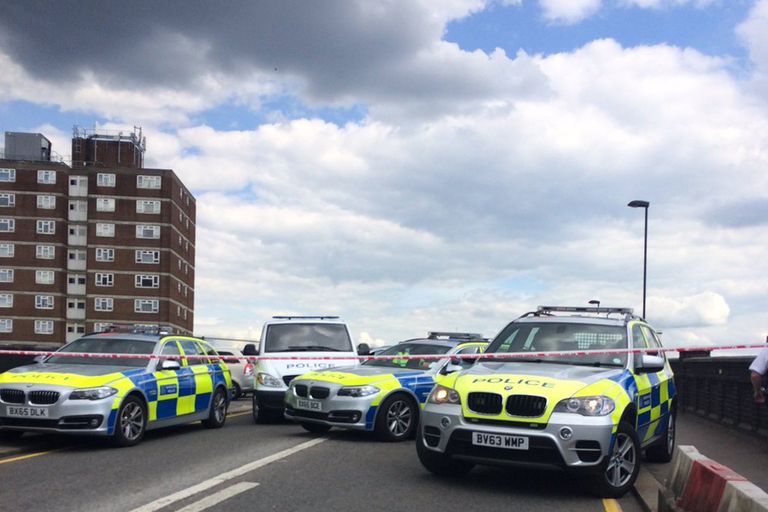 A lorry driver has been arrested after the death of a cyclist in the London Borough of Croydon on Monday afternoon.
The Metropolitan Police confirmed the arrest in a statement on its website. The driver was arrested on suspicion of causing death by careless driving and for failing to stop at the scene.
The London Ambulance Service arrived quickly and the London Air Ambulance was scrambled, but the 25-year-old woman was pronounced dead on the scene.
The crash happened on a railway bridge on St James's Road, near the junction with Selhurst Road. The Evening Standard reports that it's the first cyclist death on London's roads in 2016.
A forensic tent was erected over the scene and the surrounding roads remained closed.
Tony James, a commuter who regularly rides over the bridge told The Standard: "I know that bit of road well and it's nasty. It's on one of my regular routes.
"The cycle lane suddenly peters out and then you're on a very narrow part of the road with all the other traffic.
"Safety for cyclists is a problem in the area."
Police have informed the cyclist's next of kin and are appealing for witnesses.
Anyone who witnessed the collision should contact the Roads and Transport Policing Command at Catford on 020 8285 1574.