Man who assaulted women while cycling around London is 'banned from cycling indefinitely'
23-year-old man who cycled up behind women and grabbed them is banned from cycling and given suspended prison sentence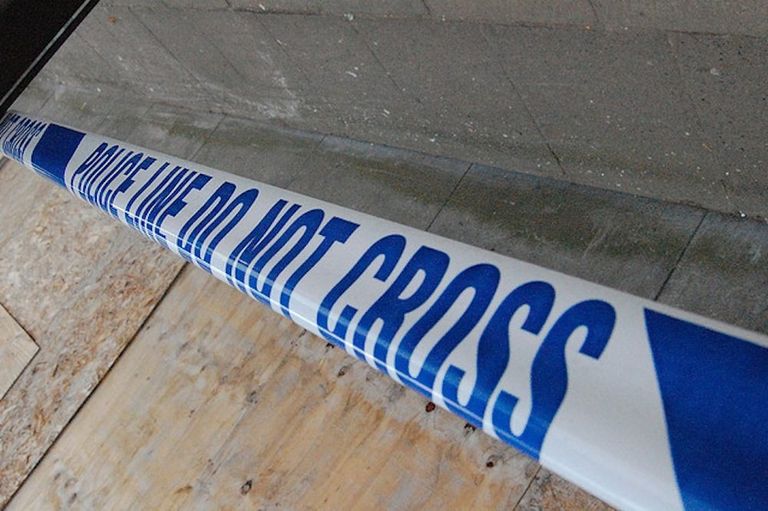 A man who carried out 13 assaults on women over a two-day period in London during March has been banned from cycling 'indefinitely' and been given a suspended prison sentence.
Twenty-three-year-old Stephen Jeffryes cycled up behind the women as they walked on pavements in Camden and Islington and grabbed their backsides in a series of assaults that took place from 7.30am on March 30 2017 and 1pm on March 31. His youngest victims were 14-years-old.
Jeffryes was identified by his victims by 'cartoon' stickers on his cycle helmet, reports the Evening Standard. He pleaded guilty to 12 counts of sexual assault.
>>> Watch: Frightening moment that man drives Audi into racing cyclists after disagreement (video)
Judge Peter Clarke QC sentenced Jeffryes on Friday at Blackfriars crown court, handing him an indefinite ban from cycling. He was given a 16-month prison sentence suspended for two years having already spent three months in custody.
Had Jeffryes not already been in custody, the judge said he would have jailed him. Jeffryes must also undertake 50 days of rehabilitation to solve his psychological issues.
"I find the offences, particularly the attacks on the 14-year-old girls, quite outrageous," said Judge Clarke. "I accept it may be you didn't realise – but do now – just how devastating an assault like that is."