Meet the new cycling superfood - pork scratchings
Online retailer MuscleFood.com, already popular among Olympians such as Jade Jones and David Weir, has reinvented the traditional pub favourite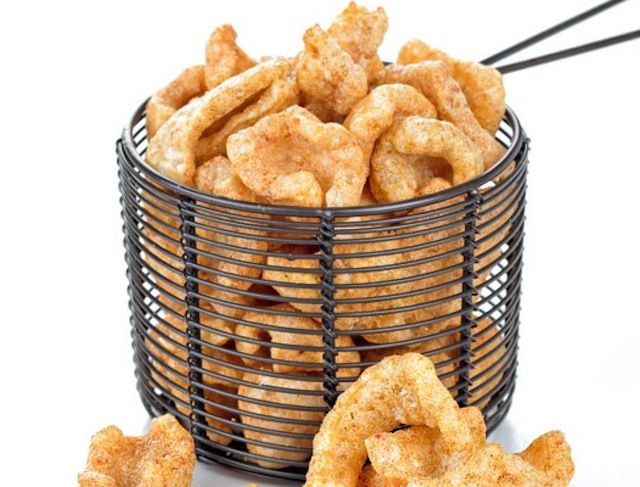 The definitive pub snack could soon be making its way onto a cyclist's menu.
Online retailer MuscleFood.com, which specialises in food for athletes and fitness fanatics, has put together a 70% pure protein pork scratching, which it describes as the world's first high protein version of the tasty treat.
Made from chunks of prime pork rind, the makers claim that the snack tastes as good as the original version, but without the high levels of salt.
>>>Norwich's Brewery Tap pub starts its own cycling team
The fat content has also been halved, such that a 35g bag of original flavour scratchings comes in at 182 calories. The jalapeno version offers something even lighter, with 175kcal per bag, while other flavours - hickory pulled pork and spicy BBQ among them - have recently been introduced.
Reviewers at MuscleFood.com have described the snacks as being "in a class of their own" and "as close to the real thing as you can get".
Ok, so it's not quite your typical energy gel, but maybe don't be too surprised to see one of your clubmates tucking in to some porcine protein this weekend.