New £1 million velodrome approved in Middlesbrough
Plans to build a £1 million outdoor velodrome in Middlesbrough have been given the green light.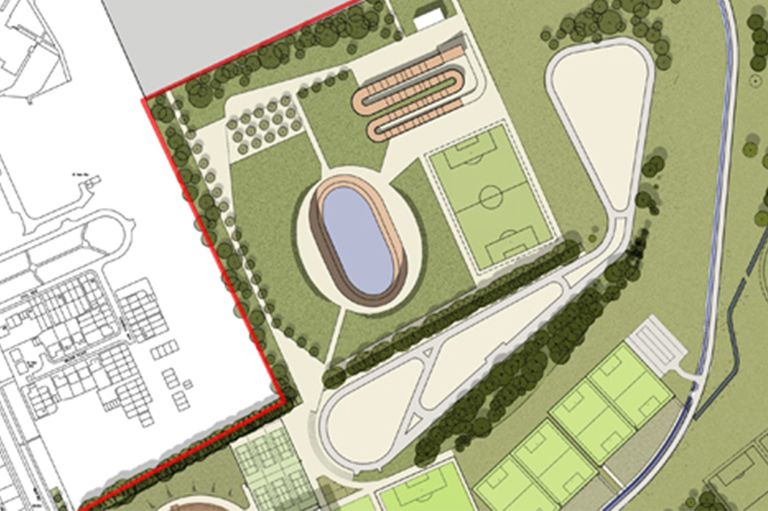 The development at Middlesbrough Sports Village had initially been thrown into doubt after Sport England initially opposed the cycle track on the grounds of losing playing pitches on the site.
But the body withdrew its objection following a request by the council's planning officer, Ernie Vickers, who told the city's planning committee that the pitches, formerly used by Teesside Tertiary College, had not hosted sports for two years after Middlesbrough College, which it had merged with in 2002, brought its facilities together on a single site, reports road.cc.
Had Sport England not withdrawn its objection, the issue of whether or not to grant permission for the velodrome would have rested with the Secretary of State for Communities and Local Government, Eric Pickles.
Mayor of Middlesbrough, Ray Mallon, hailed the withdrawal of Sport England's objection.
He added: "It is essential that the Middlesbrough Sports Village has the sort of facilities we know people want, and the inclusion of a velodrome has been high on the agenda from day one.
"The aim from the outset has been to create an iconic sports destination of regional significance, and the velodrome will help to ensure it is a centre that attracts people from Middlesbrough and beyond for many years to come."
The athletics track and temporary changing facilities at the Middlesbrough Sports Village are due to be completed at the end of this month, with the site's permanent facilities opening in April next year.