Sir Chris Hoy has his ID checked to get in to his own velodrome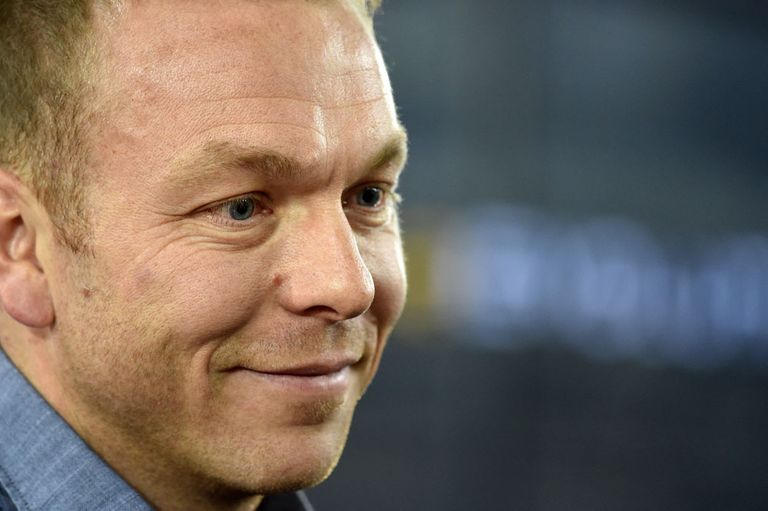 (Image credit: Andy Jones)
He may be Britain's most successful Olympian, he may have been the figurehead of Glasgow's opening ceremony, but that doesn't mean Sir Chris Hoy can just walk in to any Commonwealth Games venue he choses.
Even if it's named after him.
One diligent security personel was left a little embarrassed this morning when they asked Sir Chris Hoy for his Games accreditation when walking in to the Sir Chris Hoy velodrome.
The story instantly did the rounds, although Hoy was as gracious as ever when tweeting about the situtaion.
They could have been forgiven for not knowing the venue's name however. As Bradley Wiggins pointed out in a pre-Games interview, all the signage says the Emirates Arena (the name of the whole complex), rather than the Chris Hoy Velodrome.
Hoy had been centre of attention the previous night after delivering the Queens message to Prince Imran of Malaysia. When he struggled to get the top open Hoy stepped in to help and save the day.