New tour offers cyclists the chance to ride round the Irish coastline
Greenlife Tours has created Ireland Ways, which offers cyclists the chance to cover 2,500km of coast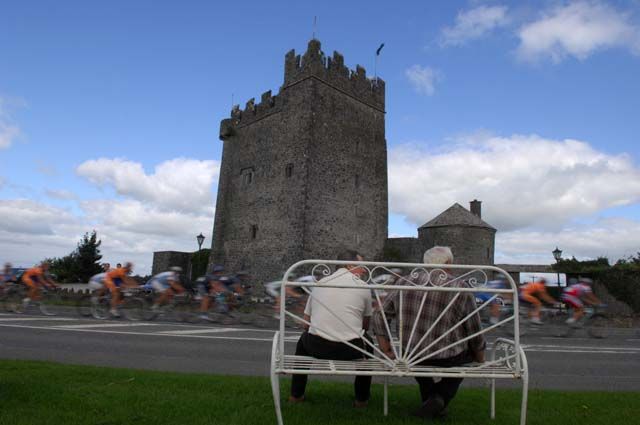 How does pedalling 2,500 kilometres around the stunning Irish coastline appeal?
A lot to most, we would imagine. One major obstacle, though: you will need to be prepared to work all the over-time available. Oh, did we mention it will set you back £6,100?
Greenlife Tours has created IrelandWays.com (website not yet live) that offers cyclists the chance to circumnavigate the island over 54 days. That's a lot more days than most people are entitled to in holidays annually.
Nevertheless, if you can sway your manager or catch them on a good day, then this is a trip not to miss.
Over eight weeks you will receive bike hire, luggage transfers, accommodation and include breakfasts and dinners.
Taking in eleven sections of the Wild Atlanic Way, launched this April and boasting the claim to be the world's longest coastal touring route, cyclists will ride between 21km and 54km per day.
Though for those fitter and eager to cycle more each day, riders can combine days to reduce the length of the tour and subsequently the cost.
It's a lot of money and the time does not lend itself to most, but the sights encountered en route could make that deep dig into the pocket and pleading with the boss worth it. Take a look at the suggested itinerary for inspiration.