Police in Grimsby to clampdown on illegal cycling
Police and council in Grimsby will take 'appropriate action' to curb cycling in pedestrian areas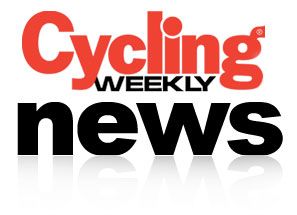 Police and the council in a Lincolnshire town are to clamp down on those who illegally cycle in a pedestrian zone.
Grimsby's Victoria Street prohibits the use of cycling but local resident Ernie Brown says that many disobey the few signs that warn against riding.
North East Lincolnshire Council is expected to re-erect a number of signs in the area and Humberside Police have vowed to continue to "take appropriate action where possible".
Mr Brown told the Grimsby Telegraph of several incidents when he has personally confronted cyclists riding across the busy precinct.
Simon Duffield, a Humberside Police sergeant of Grimsby Neighbourhood Policing Team, said: "We are currently working closely with North East Lincolnshire Council to resolve the situation and to improve the signage so that the restrictions can be enforced in the future.
"Police officers, Police Community Support Officers and council enforcement officers do regularly patrol the area and take appropriate action where possible."
The council said they are to work with local police to remind them that cycling is forbidden on Victoria Street.
Cycling in pedestrian areas has caused a lot of angst this year already: Bournemouth moved to permit cycling in its square and promenade, while in Peterborough a ban on cycling in a city street was increased from six days to seven days in July.
Sustrans say that Bridge Street in Peterborough is a vital link for commuters
Thank you for reading 20 articles this month* Join now for unlimited access
Enjoy your first month for just £1 / $1 / €1
*Read 5 free articles per month without a subscription
Join now for unlimited access
Try first month for just £1 / $1 / €1