Peterborough council moves to ban bikes from city street seven days a week
Sustrans say that Bridge Street in Peterborough is a vital link for commuters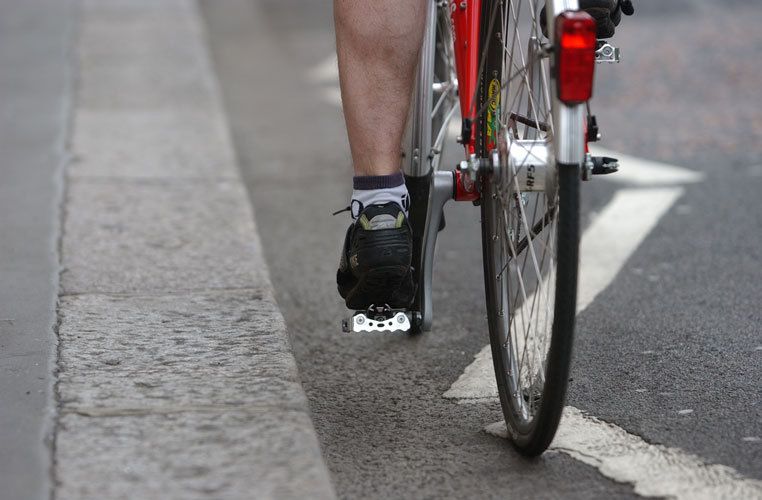 By Chris Marshall-Bell
A row has erupted in Peterborough after council officers recommended extending a current six-day-a-week cycling ban to seven days.
The city's Bridge Street has 'no cycling' signs in place, which forbid the use of riding between 9am and 6pm Monday to Saturday. Peterborough City Council has launched a consultation to enforce the ban on Sundays too.
But residents say that the 20-year-old ban is rarely adhered to and local Sustrans claim that the street is a vital link for hundreds of people who cycle to work each day via the city's cycle network.
Locals say that police do little to punish those that ignore the rules at present and that extending the ban wouldn't make much difference.