Police nab bike thief after recognising his wallpaper in photo
Carpet fitter Craig Evans stole over £6,000 worth of bikes but dropped himself in it when he posted the pictures on the Gumtree auction site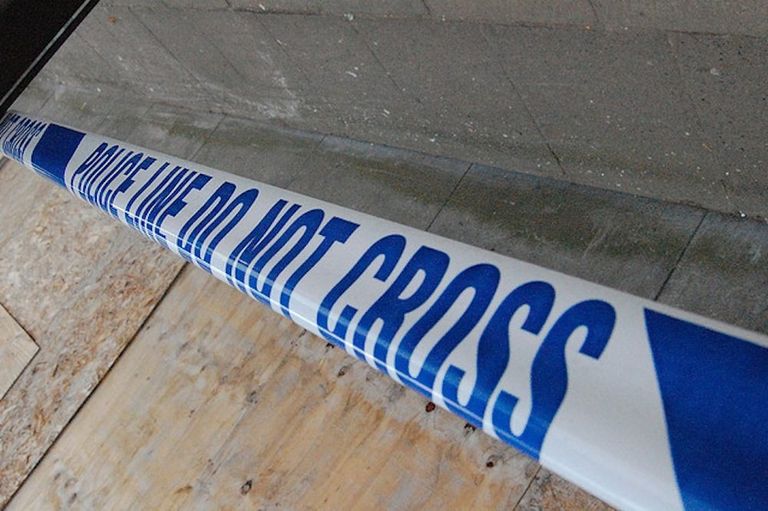 A common problem for people who sell goods online is finding a picture that shows the product in its best light.
Bike thief Craig Evans, however, was caught out when the police recognised his house décor in his photos on Gumtree.
>>> Time trial champion Josh Teasdale has £20,000 worth of bikes stolen
He also took a Cube Analogue and a Giant Anthem from Park Square, Great Ayton, two weeks earlier.
>>> Cheshire Police seek owners of recovered stolen bikes

Jailing Evans for 18 weeks, Magistrate Nigel Bacon said: "These would have been distressing offences for the individuals concerned."
The 31-year-old carpet fitter admitted stealing over £6,000 worth of bikes at Northallerton Magistrates Court, having targeted the Stokesley area.
Evans took a £3,000 Scott Foil from Stokesley High Street last August 3, and handled a £600 Carrera Kraken mountain bike the following day.
According to the Northern Echo, the thief would wait until the cyclists stopped for food before pedaling away on their bike.