Cheshire Police seek owners of recovered stolen bikes
Has your bike been stolen in Cheshire? Police are looking for the owners of 30 stolen bikes and yours could be one of them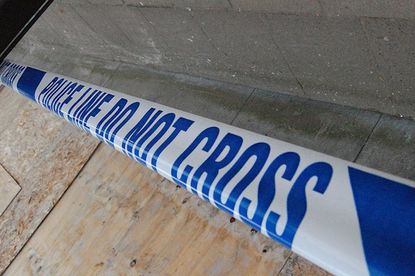 Cheshire Police are looking to reunited over 30 high-value bikes with their owners after the arrest of two local men on January 8.
The men were nabbed on suspicion of handling stolen goods and released on bail, but police are keen to return the recovered bikes to their rightful owners.
Chester bike shop loses £40,000 of stock in burglary
The force say on their webiste: "If you don't have the serial number, it is worth asking the shop you bought it from as many will keep a record of the serial numbers of high value bicycles sold and who they were sold to.
"Due to the high volume of interest received, please do not contact Cheshire Police concerning your bicycle if you do not have this information ready as we will be unable to verify that you are the owner."
Contact the police by email on chester.inner.npu@cheshire.pnn.police.uk if one of the below bikes may be yours.
Is one of these bikes yours?
Giant Rincon2
Dawes Watoga
Carrera Subway
Specialized Rockhopper
Dawes Mojave
Trek 700 Trekking
Trek 4300
Gt Aggressor XC3
Carrera Vengeance
Carrera Crossfire2
Mongoose Villaine BMX
KHS Decent Montana
Raleigh Recora Sprint
Peugeot Premier Racer
Vicini Shopper bike
Skye Inspired
Raleigh BSA 20
Halford Trekka
GT Aggressor 3
Rampworx BMX
Dawes
Raleigh firefly
Apollo XC20
Raleigh Solitaire
Bail 540 BMX
Kalkhoff Lamard
Raleigh Max Lite HT2's 7005
Magna Groovin
Princess Disney
Raleigh Miss Kool
Cornishe GVR
Apollo Pulse
Thank you for reading 20 articles this month* Join now for unlimited access
Enjoy your first month for just £1 / $1 / €1
*Read 5 free articles per month without a subscription
Join now for unlimited access
Try first month for just £1 / $1 / €1