Police release CCTV images of suspected Doncaster bike thief
This suspected bike thief made off with a £400 hybrid bike from outside Doncaster train station - police are keen to speak to him for their investigation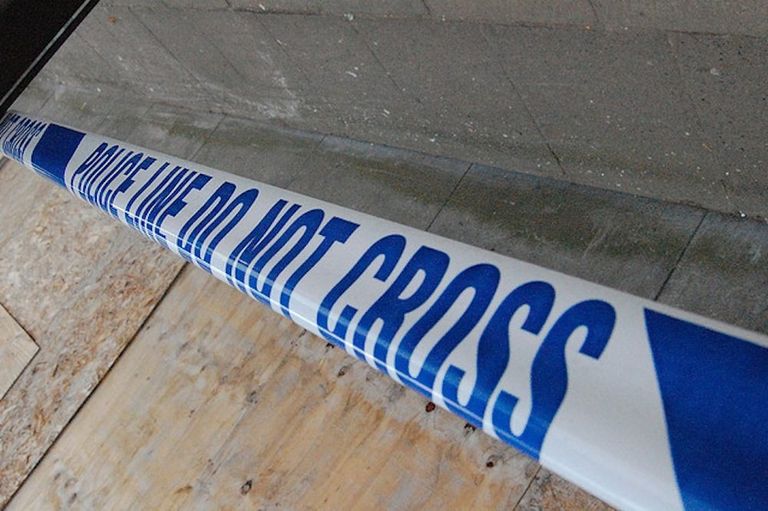 British Transport Police have released two CCTV images of a suspected bike thief at Doncaster Station who they are keen to trace.
The man, caught on camera, is seen discarding the bike he used to ride to the station before reportedly breaking the lock on a £400 hybrid and riding off on it.
>>> Cyclist recovers his stolen bike after spotting it chained up near his work
The incident occurred on April 22 this year and police are trying to trace the man in the video as he is thought to be able to assist in the investigation.
PC Darren Tissiman said: "A 27-year-old man secured his bike in the racks on the road side of Doncaster station at midday. When he returned a couple of hours later, his high-value cycle and lock were gone.
"A subsequent review of CCTV footage of the bike racks shows a man cycling up to them, discarding the bike he arrived on before breaking the lock from the victim's cycle and riding it from the scene."
Anyone with information should call British Transport Police on 0800 405040 or Crimestoppers on 0800 555111.