'Road rage' driver filmed by Jeremy Vine set to appeal conviction
Shanique Syrena Pearson will have her appeal heard on April 18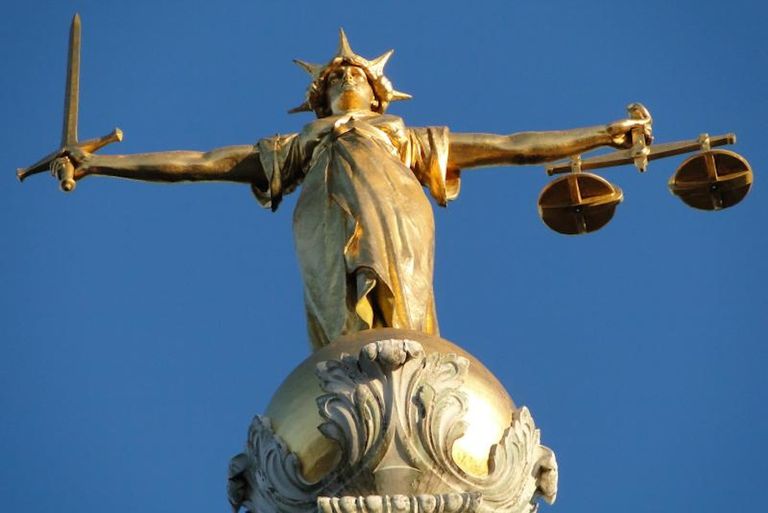 The driver who was filmed by BBC television presenter Jeremy Vine screaming obscenities at him as he cycled along a road in London is set to appeal against her conviction.
Mr Vine filmed Shanique Syrena Pearson threatening him after a row broke out between the pair on a road in Kensington on August 26, 2016. The video from Mr Vine appears to show her attempting to overtake him as he cycled down a narrow road near Kensington High Street with cars parked on either side.
She was then heard to say "get the f*** out of the road" with Mr Vine's bike then apparently kicked, as well as making a gun sign at him.
Pearson, who is a 22-year-old student and from Vauxhall, was subsequently convicted of driving without reasonable consideration for other road users and using abusive or insulting words or behaviour, but is now appealing that conviction.
Her appeal will now be heard on April 18. Pearson, who has previous convictions including assault and theft, was due to be sentenced at Isleworth Crown Court, but that has been postponed pending the appeal.