'Road rage' driver hits cyclist and then crashes into shop
Driver of Audi Q7 containing five children arrested on suspicion of causing grevious bodily harm after deliberately driving into cyclist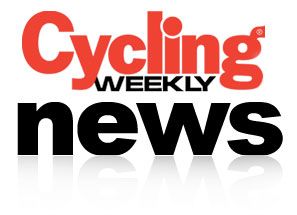 A driver has been arrested in Kingston-upon-Thames after an alleged 'road rage' incident on Saturday. A woman in her 30s deliberately drove into a cyclist, hit a parked van and ended up in a shop front.
According to the Evening Standard, the driver of a white Audi Q7 four-wheel drive had been involved in a 'road rage' dispute with the cyclist, said by witnesses to be an autistic man who had kicked the vehicle.
After being driven into the cyclist, the Audi struck a parked van before smashing into the front window of a nearby hairdressers. The car is reported to have contained five children at the time of the incident.
The cyclist suffered cuts but escaped serious injury - he was taken to hospital but later discharged.
The woman was arrested on suspicion of attempted grevious bodily harm.
Thank you for reading 5 articles this month* Join now for unlimited access
Enjoy your first month for just £1 / $1 / €1
*Read 5 free articles per month without a subscription
Join now for unlimited access
Try first month for just £1 / $1 / €1