Sainsbury's supermarket to trial home deliveries by bike
In a trial starting this Wednesday, some Londoners will be able to get Sainsbury's orders delivered by bike within an hour of purchasing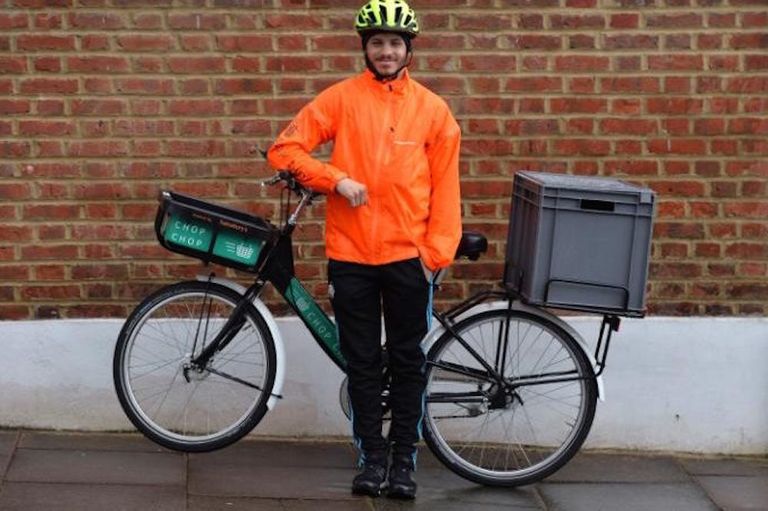 For the first time in more than 130 years, Sainsbury's supermarket will be delivering groceries by bike, offering customers a delivery slot within one hour of their purchase.
The scheme is to be trialled in south and west London initially, but could be rolled out across the capital if it is a success.
For £4.99, customers can get up to 20 items delivered by bicycle couriers by ordering through the supermarket's Chop Chop app, making it ideal for forgotten items or emergency goods.
>>> Bike manufacturer sees huge reduction in delivery damage by printing TV on the box
The Croydon branch of Sainsbury's was the first to offer home delivery, back in 1882 with orders originally delivered by horse and cart before bikes and trikes were later phased in.
Jon Rudoe, Sainsbury's director of digital and technology said: "This trial is part of our strategy to give our customers more options to shop with us whenever and wherever they want. Speed of delivery is important to some customers, so we have brought back our bicycle service to test demand further."