Sir Bradley Wiggins suspects motorised doping has been around for a while
Sir Bradley Wiggins reveals his Hour Record bike was stripped down by UCI testers searching for motors and doesn't believe motorised doping is a new thing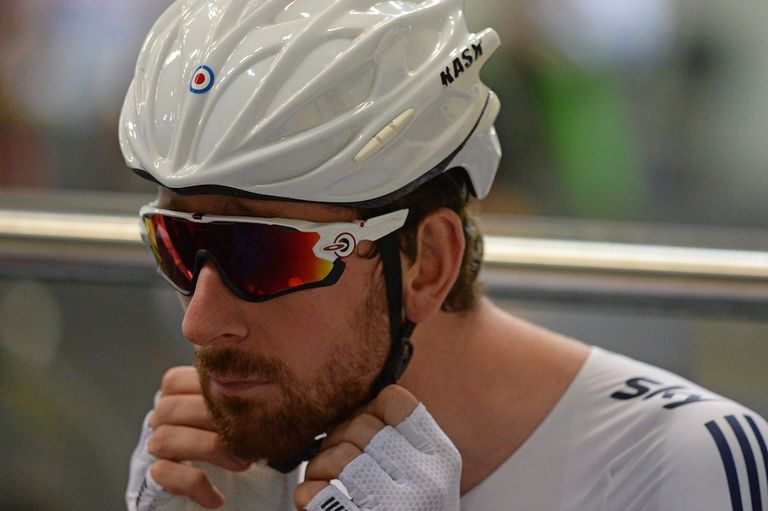 (Image credit: Andy Jones)
Sir Bradley Wiggins doesn't think putting motors in bikes is a new phenomenon for professional cycling, with the 2012 Tour de France winner suspecting it's been happening for years.
Speaking to press ahead of the Dubai Tour, Wiggins described how his Hour Record bike was stripped to check for motors as the UCI stepped up is crack down on motorised doping.
And with the rumours that have circulated in recent years, Wiggins doesn't think that Femke Van den Driessche's bike is the first one to contain a motorised device.
"I think it's probably been around for a while," Wiggins told the press in Dubai. "For five years now they've had this suspicion because they've been checking the bikes. I think it is the first one they've found, but I'm sure that it has happened in the past, but they haven't found them. It's just one of them things.
"In a way, it is good that they found it because they've been checking them for five years now. They did it after the Hour Record; they took my bike to pieces. They didn't give up with it, which is a good thing."
Van den Driessche claims the bike with a motor was not in fact hers, and, indeed, a man has come forward claiming to own it.
Wiggins's former teammate Chris Froome said today that he warned the UCI about motorised doping and says his bikes have been checked by the governing body on numerous occasions.