Sports teacher killed as he cycled to rugby match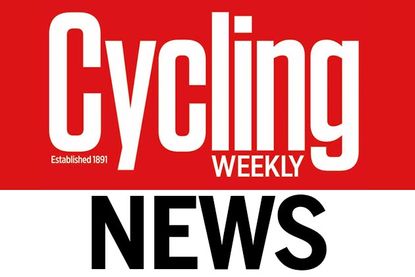 A Lincoln sports teacher has died after being hit on his bike by a bus en route to one of his side's rugby games.
Michael Beard, 31, was involved in the collision in the centre of Lincoln on Wednesday (25 March) at around 3.15pm.
The married father-of-two was cycling to a rugby tournament for which it is believed a side from Lincoln Christ's Hospital School was scheduled to play in.
Mr Beard worked for the Rugby Football Union as part of its schools programme and was also a regional development officer for touch rugby.
He taught at three schools in the city and pupils from Lincoln Christ's Hospital School aboard the bus witnessed the fatal incident in which no one else sustained injuries.
The school's headmaster, Martin McKeown, said that the Mr Beard was "really an example to us all and we are lucky to have had the pleasure, both personal and professional, of working alongside him" and that the entire community was "still coming to terms with his tragic loss."
Thank you for reading 20 articles this month* Join now for unlimited access
Enjoy your first month for just £1 / $1 / €1
*Read 5 free articles per month without a subscription
Join now for unlimited access
Try first month for just £1 / $1 / €1