Swansea City's new cycling obsessed manager hopes to meet Geraint Thomas one day
Francesco Guidolin, the new manager of Swansea City, says he rides 12,000 miles a year, commentates on the Giro d'Italia and goes to the Tour de France each year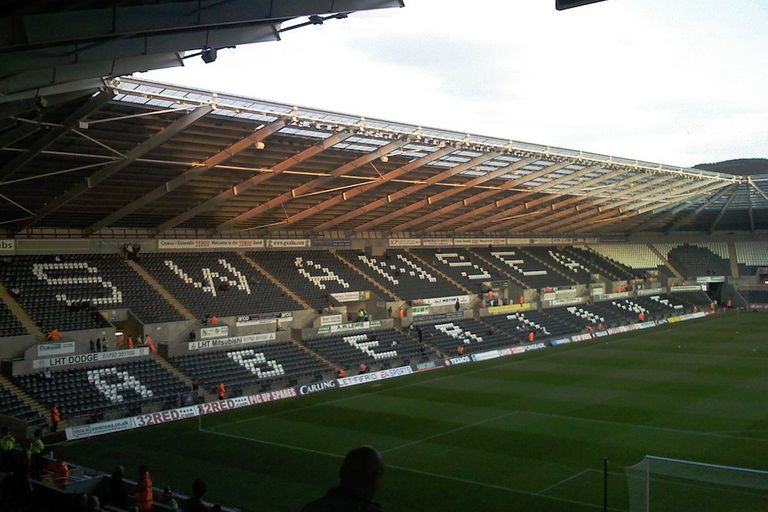 We don't dip our toes into the murky world of football very often here at Cycling Weekly, but when we heard that the new Swansea City manager cycles 12,000 miles a year it piqued our interest.
Few people on these shores had heard of Francesco Guidolin before he was named as Garry Monk's successor at the Liberty Stadium - even his own players had to Google who he was.
And in an interview with the Daily Mail, the 60-year-old Italian says that once he settles in South Wales he will ship his bike over and get back in the saddle.
"It's my great passion It's more than a hobby - it's an important thing for me, to be active, to do sport and above all to cycle," he said. "It takes away my stress."
"Every year I go on television (to commentate) for a stage of the Giro d'Italia. In the past, when I was younger they asked me to do a climb too. When I was younger I competed in races a little, now it's just a hobby.
"I am a big fan of Alberto Contador. Eddie Merckx before that. Geraint Thomas from Wales, I also like very much. I hope to meet him.
"Every year I go to the Tour de France. I have an apartment in the Cote d'Azur. I worked for Monaco and I like the area very much. But even before that me and my family went to the Tour for one or two stages almost every year."
Team Sky rider Thomas hails from Cardiff - arch rivals of Swansea City - but thankfully for Guidolin he supports Arsenal, so a meeting shouldn't be too painful to endure.
It begs the question - which other football managers should take to two wheels to relieve the stress caused by the beautiful game?
Louis Van Gaal could probably benefit from a spin around the country lanes of Cheshire to escape the constant media attention, but I can't see Big Sam Allardyce riding round the Wearside very much.