TEETHING PROBLEMS FOR RAPHA CONDOR-RECYCLING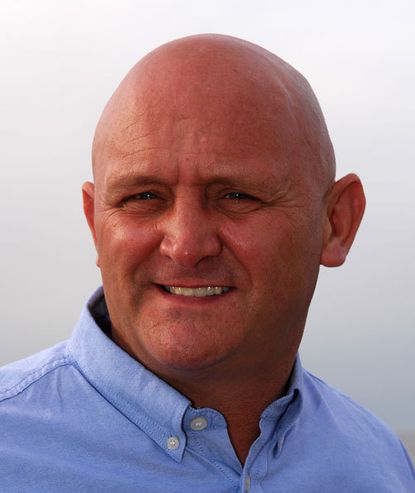 The expression ?teething problems? could hardly be more apt for the newly merged Rapha Condor-Recycling.co.uk squad as they face up to 2008.
Team riders Ben Greenwood and Graham Briggs, will be going in for operations to have wisdom teeth removed this spring - a bizarre coincidence which will see the British team possibly losing Briggs from their line-up for an indefinite period of time.
?Ben?s op shouldn?t be too problematic because he?s got it rescheduled for January 9 which is before the season gets underway,? Rapha Condor-Recycling manager John Herety (pictured) told Cycling Weekly.
?He?ll be unable to ride for two to three days and the knock-on effects from an operation like this one usually last for about a week to 10 days. ?
?But Graham?s operation is likely to be around March and he can?t get it rescheduled. That means there?s going to be a ten day gap in his training and racing right in the middle of the early season.?
?He?ll be playing catch-up from there on,? Herety warned. ?These operations can be severe, in most cases they use general anaesthetic, so the effects are quite long-lasting.?
First road-race of the season for Rapha-Condor-Recycling should be the Tour of Langkawi - although the team are still waiting for the final acceptance. Herety will be counting on Ben Greenwood to be fit and well in the Genting Highlands stage in the Malaysian race.
?Our first race as a complete team will be the Eddie Soens on March 1, although individual riders will have ridden one or two local races beforehand.?
?I want to start with a bang here in the UK, and the traditional northern opener of the Eddie Soens will be perfect for our team to get in a good start for the coming season.?
Thank you for reading 20 articles this month* Join now for unlimited access
Enjoy your first month for just £1 / $1 / €1
*Read 5 free articles per month without a subscription
Join now for unlimited access
Try first month for just £1 / $1 / €1