Texting motorist given nine years in prison for killing cyclist to appeal against sentence
Christopher Gard, who had eight previous convictions for using a mobile phone behind the wheel, to appeal against nine year sentence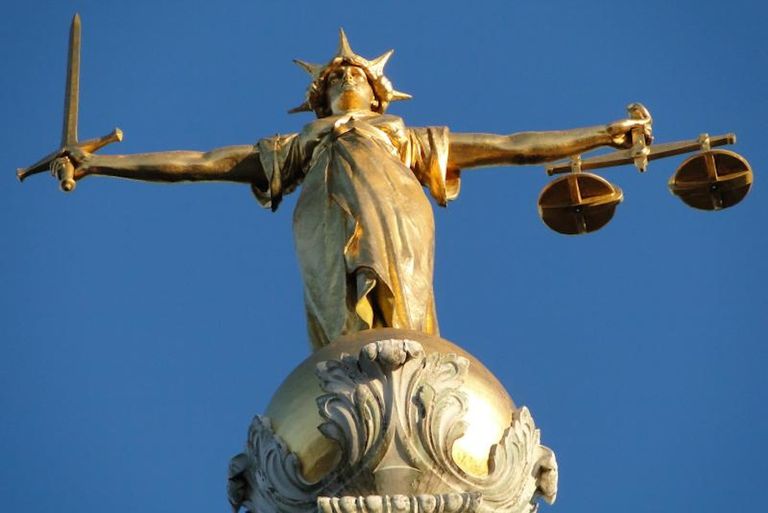 A motorist who was convicted to nine years in prison after killing a cyclist while texting behind the wheel is appealing against his sentence.
Christopher Gard, 30, was checking a text message when he hit cyclist Lee Martin, 48, on the A31 in Hampshire in August 2015.
According to the Basingstoke Gazette, Gard convinced magistrates to let him keep his license just six weeks before the fatal incident and also admitted lying to police about using his phone when questioned about Mr Martin's death.
Mr Martin was taking part in a time trial event on the road when the collision occurred at around 7.30pm on August 12, 2015. Gard was texting immediately prior to hitting Mr Martin with his Ford Transit van.
>>> Motorist who deliberately drove at cyclists jailed for two-and-a-half years
Mr Gard pleaded guilty to the charge of causing death by dangerous driving, but after being sentenced to nine years in prison and being banned from driving for 14-and-a-half years, has now been granted permission to appeal against the sentence.
After the initial trial in September, members of Mr Martin's family described him as a charismatic person who will be sorely missed, but also criticised the justice system for letting Mr Gard retain his driving licence despite eight previous convictions for using a mobile phone while driving.
"Lee Martin was tragically killed on 12th August 2015 whilst doing something which he was passionate about. He was cycling. He was totally innocent. Lee was a responsible, experienced and safe cyclist who was considerate to other road users," the statement said.
>>> Kia's new driver monitoring system could halt car if motorist looks at their phone
"The great tragedy about Lee's death is that it was totally avoidable. The defendant had been convicted of using his phone at least six times prior to the event. Only six weeks before Lee's death he was in front of magistrates pleading hardship if he lost his driving licence.
"He was, once again, being convicted of using his phone whilst driving and should have been losing his licence due to having too many points.
"Whilst Lee's death is clearly the fault of the defendant, we feel that the legal system is somewhat to blame. The leniency shown in this case on the defendant, and the lack of understanding of the serious nature of using a phone whilst driving has resulted in Lee Martin's death. Whilst this carries on, there will be more families in this tragic situation."