Motorist who deliberately drove at cyclists jailed for two and a half years
40-year-old Dean Goble swerved his car to the wrong side of the road in Gloucestershire and Wiltshire to intentionally target cyclists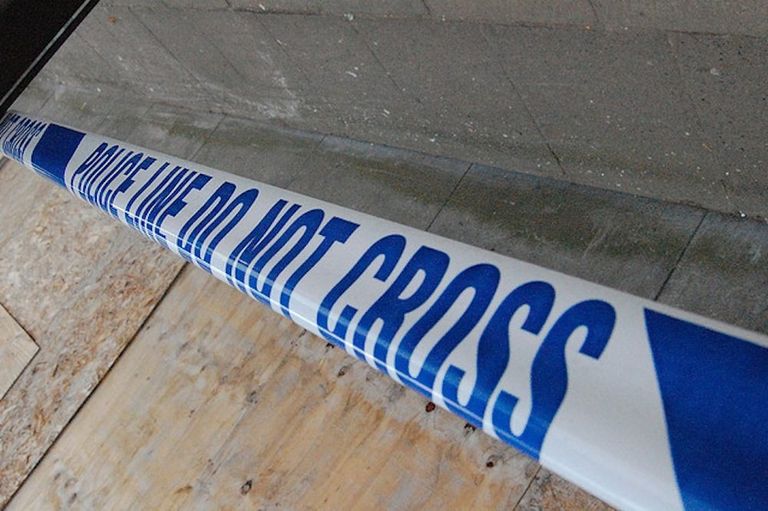 A Gloucestershire motorist who deliberately swerved over to the wrong side of the road towards on-coming cyclists has been jailed for two and a half years and disqualified from driving for two years.
Forty-year-old Dean Goble was sentenced in Swindon Crown Court on Wednesday on two counts of dangerous driving. He was found responsible for incidents in which he deliberately targeted cyclists who were 'minding their own business', according to the Swindon Advertiser.
Three separate incidents were recorded in Wiltshire and Gloucestershire in April and May 2014, with cyclists David Jones, Jeremy Maiden and Amanda Adams all claiming that Goble drove at them in his blue Peugeot 206 car while blasting his horn.
He was found guilty in the cases of Jones and Maiden, but not that of Adams.
Goble's actions were captured on video by a helmet-mounted camera used by Jones. Police were able to identify Goble's vehicle from the footage, and he was arrested on May 20 2014.
In his defence, Goble said that he was swerving to avoid a pothole when Jones took the footage - but he denied being present during the incidents relating to Maiden and Adams.
"Dean Goble had no respect for the safety of these cyclists; his dangerous and irresponsible actions could have killed one of these innocent people or, at the very least, seriously injured one of them," said Sergeant Barrie Card of Wiltshire Police after the verdict was given, reports the BBC.