Wiltshire driver faces three charges of running cyclists off roads
Dean Goble, 39, will stand trial in February after pleading not guilty to three incidents of dangerous driving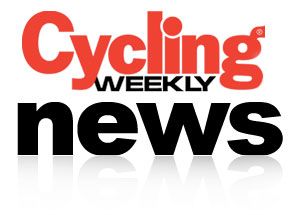 A Wiltshire driver has pleaded not guilty to three charges of dangerous driving in which he appeared to run cyclists off the road.
Dean Goble, 39, will stand trial in February over the separate incidents that occurred between April 30 and May 8, having pleaded not guilty at Swindon Crown Court, according to the Swindon Advertiser.
Goble, of Parkway, Siddington, is said to have been driving his Peugeot 206 diesel turbo when the incidents occurred.
The first charge relates to an incident on April 30 when he is accused of driving his car dangerously on Ashton Road in Ashton Keynes.
A week later on May 7, Goble is accused of being in a similar incident on a road between Ewen and Cirencester, while the third incident occurred the following day on High Road, Ashton Keynes.
With Goble denying all the charges, Judge Tim Mousley QC adjourned the case until February 6 and released Goble on bail until that time.
Source: Swindon Advertiser
British road race round-up (May 3-4): News and results from around the UK