The weather on stage one of Paris-Nice looks a little challenging
Snow, rain, sleet, cold and wind - all ingredients for a fun day out on the bike for the riders at Paris-Nice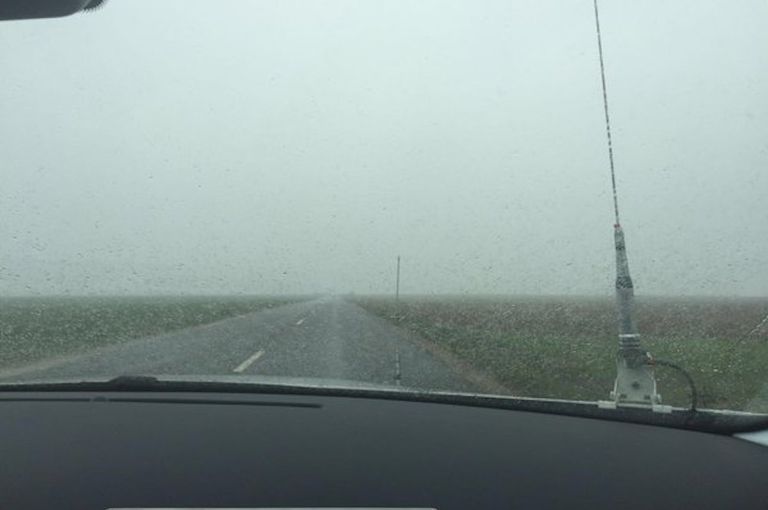 For a race nicknamed the 'Race to the Sun', there's a significant lack of sun on stage one of Paris-Nice, with riders battling snow, rain, sleet and cold.
The 198km between Condé-sur-Vesgre and Vendôme, south west of Paris, will feel a lot longer in the very wintry conditions, with the support crews in the team cars tweeting the miserable conditions.
>>> Pro's-eye view of the 2016 Paris-Nice prologue (video)
The Paris-Nice twitter account tweeted this video of the snow pouring out of the sky ahead of the race.
https://vine.co/v/iXUdHZm6K5i
Etixx-Quick Step held a little competition - feel free to photoshop a sun in there to win...
BMC went down a similar line of wordplay.
Commentator Rob Hatch is at the finish line for Eurosport, but it looks like it's a pretty miserable place to be.
Surprisingly there are some bare legs on show in the peloton. Knee warmers are a must, but several riders not covering their calves - perhaps that's why they're at the back.