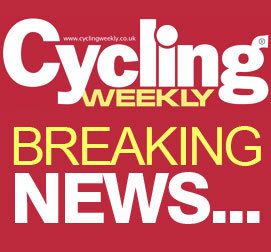 FOOT and mouth disease has once again led organisers of the Three Peaks Cyclo-Cross event to cancel the classic North Yorkshire event.
Organiser John Rawnsley took the decision on Monday to protect the event?s reputation in the local area. Although the disease is currently confined to the south of England, he was not prepared to risk the event causing an outbreak in the north.
?It is a big decision and we?re very disappointed,? he said. ?Although animals can be moved from farm to abattoir, livestock cannot be moved in any other circumstances.
?I?m not willing to take the risk of there being an outbreak in the north the week after our race and having the finger pointed at us.
?It?s such a nasty disease, and we cannot afford to lose the goodwill of the local area which I?ve built up over many years.?
All entries for this year will be put on hold until next year?s event on September 28 2008, although riders can withdraw if they wish to do so.
The event was last cancelled in 2001 when foot and mouth disease ravaged the country.