The ultimate cycling quiz 2015
See how well you remember the past 12 months with this bumper cycling quiz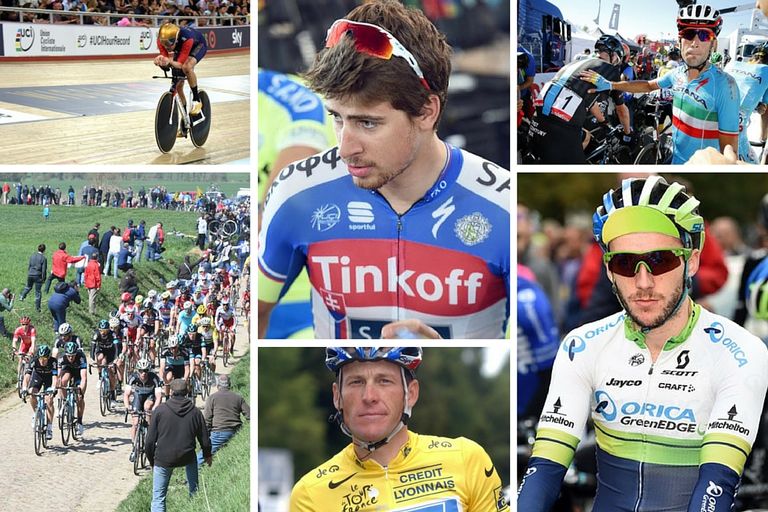 With 2015 coming to a close, we have gone back through the news archives to put together this bumper cycling quiz.
From professional racing to user-generated content, there has been plenty of video footage produced that has amused, entertained and sometimes confused. Out of this has come some of the year's best news stories.
>>> Which type of cyclist are you? Find out here
Race results and interviews have also thrown up some gems and it is from all of this that we are testing just how much you remember from the year gone by.
You may know who won a certain race but can you remember who came fifth? The overall winner of another race may be obvious but who followed him over the line and in what order?
>>> Which type of bike should you own? Here's how to find out…
The questions are set out in chronological order which may help to jog your memory, or it may leave you clicking answers at random. Either way, pass this quiz onto your mates and see who knows their cycling news the best.
Photos by Andy Jones, Graham Watson and the Cycling Weekly archive