Using a bike instead of a car for short journeys gives 'the equivalent of a nine per cent pay rise'
Research from Sustrans Scotland shows average person could save nearly £2,000 per year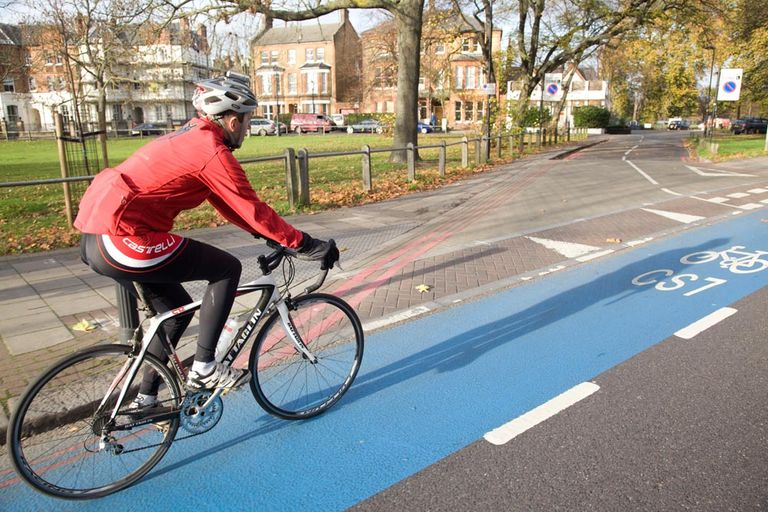 (Image credit: Chris Catchpole)
Choosing a bike instead of a car could save people almost £2,000 per year according to the latest research.
The research, which was conducted by Sustrans Scotland, revealed that if short journeys of five miles or less were done by bike rather than car, the average person could save £1,959.16 a year, the equivalent of a nine per cent pay rise based on the average salary.
Speaking about the findings, John Lauder, national director of Sustrans Scotland, also emphasised the other non-financial benefits to regular cycling.
>>> Nine reasons why commuting by bike is surprisingly brilliant
"What makes this study so special is that the savings don't rely on people giving up their car for good, a decision which simply isn't realistic for many households," Lauder told The Scotsman.
"Not only is cycling good for your physical and mental health, but it also helps people save money for journeys which typically take no more than 30 minutes by bike.