Vote bike in the General Election, says CTC
National cycling charity CTC has written to all prospective parliamentary candidates asking their thoughts on cycling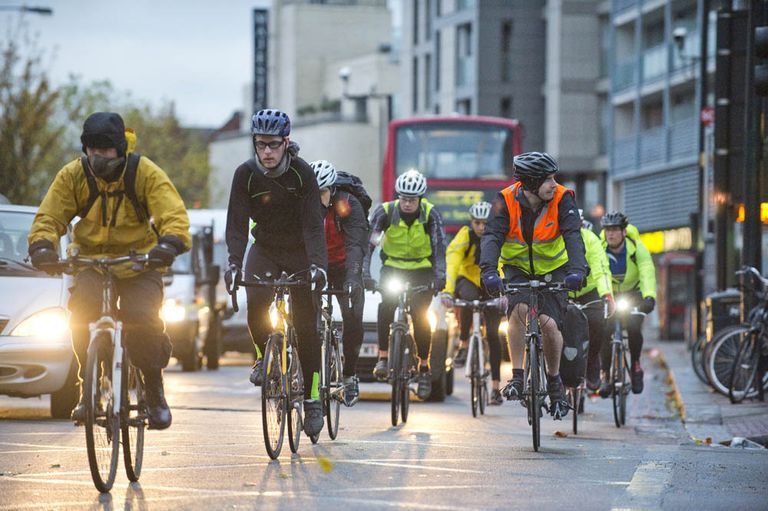 (Image credit: rupert fowler)
Whoever you vote for in next month's General Election, be clear on their cycling policies.
That is the message from CTC, which has launched its Vote Bike campaign to coincide with the run-up to the May 7 election.
The national cycling charity says that it has written to all prospective parliamentary candidates (PPC) asking them to state their own personal thoughts on cycling.
In a letter from the CTC and TV presenter Jon Snow, candidates were asked to detail their stance on cycling infrastructure, funding, ambition for growth, road safety and positive promotion.
Using the website votebike.org.uk, users can type in their postcode and a list of PPCs for their respective constituency appears where each hopeful's answers to the CTC's five points are revealed.
If PPCs have yet to respond, users can 'take action' and send a reminder email for the candidates to fill.
>>> Government announce £214m investment in cycling
Paul Tuohy, CTC's CEO, said that "it's not about trying to influence manifestos at this late stage" but about informing candidates that "this huge cycling vote exists".
The charity is replicating a similar project that it did in 2010 and it has been pleased with the improvements and increased commitment to cycling in the past five years.
"Cycling has enjoyed a great amount of support from the All Party Parliamentary Cycling Group under Julian Huppert, Ian Austin and Sarah Wollaston," Tuohy said. "Looking forward, CTC also hopes Vote Bike will help the group identify future members to carry on their good work over the next five years."