VUELTA STEPS UP ANTI-DOPING CONTROLS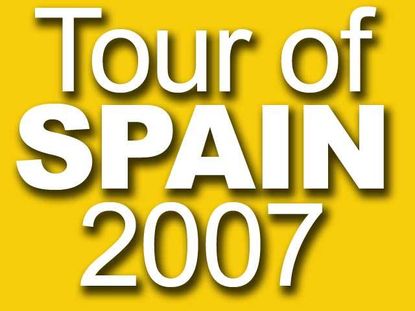 The Tour of Spain have confirmed that more anti-doping controls will be brought in for the race this year, including - for the first time - round-the-clock random checks.
At least 350 tests will be carried out during the race, which starts this Saturday in Vigo, Vuelta director Victor Cordero said recently.
The new random tests will be in addition to the usual anti-doping controls after each stage - carried out on the day?s winner, the race leader and four riders drawn out of a hat during the racing. The standard health checks on all 189 starters will take place prior to the Vuelta, as well the hematocrit and other tests during the race.
However, the UCI?s new additional tests can be carried out - for both blood and urine - at any time around the clock. A small army of inspectors - 27 in total - will be present to carry out the increased volume of testing.
The Vuelta themselves have spent around 180,000 euros [120,000 pounds] on testing this year.
?We don?t want any cretins in the race.? Cordero said, ?because anybody who tests positive doesn?t just harm themselves, they also harm cycling in general.?
?By eight o?clock of the morning after tests have been carried out, samples will be in the laboratories in Madrid being analysed.?
Thank you for reading 20 articles this month* Join now for unlimited access
Enjoy your first month for just £1 / $1 / €1
*Read 5 free articles per month without a subscription
Join now for unlimited access
Try first month for just £1 / $1 / €1