Matt Bottrill to take part in Posties versus Police challenge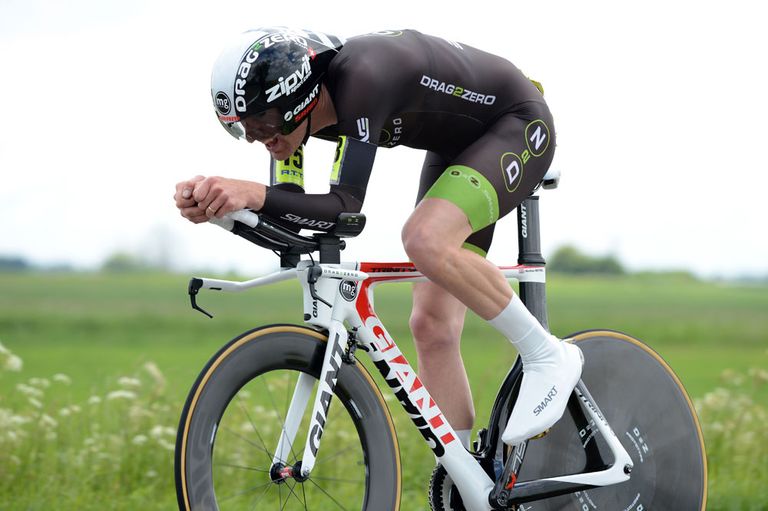 RTTC circuit champion Matt Bottrill will lead a team of Royal Mail employees in a charity challenge against the police on Sunday.
The 36-year-old rider, widely considered as the fastest postman on two wheels following years of success against the clock, captains the posties in the New Forest having won 25 of 28 races this year.
The Wiggle New Forest 100 sportive has been organised as part of Royal Mail's Charity of the Year partnership with Prostate Cancer UK, which has raised over £1m in the past 12 months.
Each team will ride the 100 mile course with the winner decided by the times of the top 12 riders from their 20 starters.
Bottrill, who has been a postman for 16 years, said: "This will hopefully be the first of many cycling challenges as a team.
"I'm currently training to take part in the Commonwealth Games so it's fantastic to be able to train at the same time as working.
"250,000 men are currently living with prostate cancer in the UK and 40,000 are diagnosed every year so we'd all like to do our bit to support them."
Former British track cyclist Dave Baker leads the police team, who have competed together for a number of years.
"We know there are plenty of great cycling Posties, including of course, Matt Bottrill but our experience as a team should give us the edge," said Baker.