Cycling has more volunteer coaches than any other British sport
Survey reveals level of coaching support for UK riders - but that there are few women coaches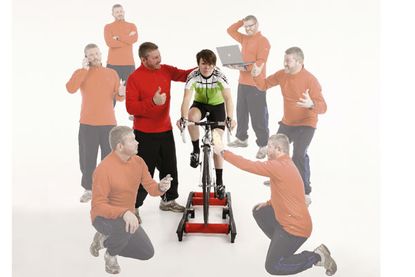 By Chris Marshall-Bell
Cycling has more coaches volunteering than any other sport in the country, according to a British Cycling survey.
BC received close to 400 responses from coaches at the end of last year and it detailed how 85 per cent of coaches do so without payment; 67 per cent is the national average.
Additionally, coaches reported feeling more supported by BC than coaches form other sports do by their respective governing body. This coincided with 60 per cent expressing willingness to continue their involvement.
Coaches affiliated with Go-Ride clubs, however, said that wasn't enough coaches to cover the demand for riders and that there are few women coaches.
Thank you for reading 20 articles this month* Join now for unlimited access
Enjoy your first month for just £1 / $1 / €1
*Read 5 free articles per month without a subscription
Join now for unlimited access
Try first month for just £1 / $1 / €1