Dutch riders threaten walkout if national coach isn't offered new contract
Rio gold medallist Elis Ligtlee among those threatening action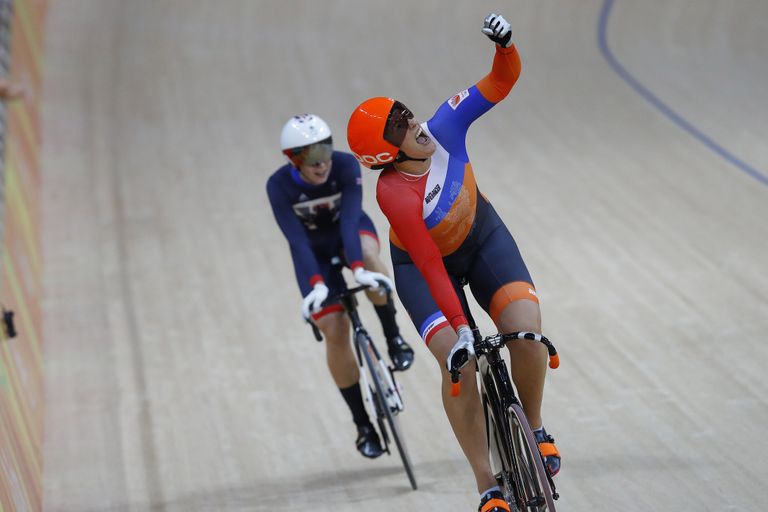 (Image credit: Watson)
Members of the Dutch national track team are threatening to walk away from the national federation set-up if their coach is not offered a new contract.
René Wolff was the coach of the country's women's track team at the Rio Olympics, but is yet to be offered a new contract by the Royal Dutch Cycling Union with his current deal set to expire at the end of 2016.
Among those threatening action is Laurine Van Riessen, whose incredible crash escape made headlines around the world in the summer.
"I only have trust in this process as long as René is there," Van Riessen told nos.nl. "I want to make sure that he stays on, otherwise I am not going to train with the union.
>>> Great Britain take five gold medals in opening round of Track World Cup (videos)
The Netherlands's only track gold medallist Elis Ligtlee, who took victory in the women's keirin in Rio, has also spoken out in support of her coach.
"I'm afraid that he might leave. I'm very concerned about that. Our team has worked for four years with René, and we really owe him so much. If it is the end, then I will have to interfere."
As for Wolff himself, he says that he is sitting down with the national federation next week, and will be able to give more clarity on his future after that.