Olympic Velopark future looks clearer as leading bodies reach agreement on proposals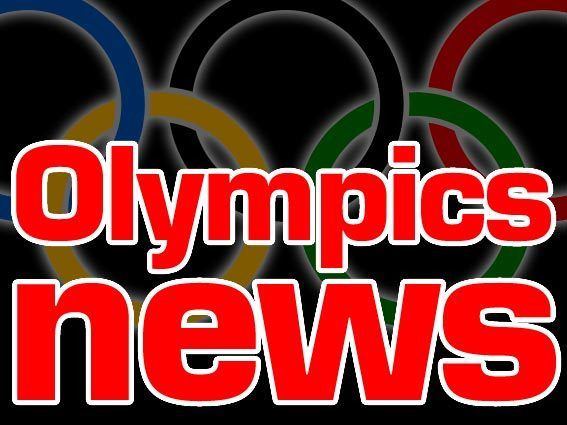 The future of the Olympic Velopark looks clearer today as an agreement for a new scheme were approved by several leading bodies.
British Cycling, Sport England, the Olympic Park Legacy Company (OPLC) and Lee Valley RPA, who will own and operate the site post London 2012, all agreed on new plans for the site.
Despite the fact that a consented design by the Olympic Delivery Authority was developed with the Eastway Users Group, the OPLC had put forward radically different proposals that were met with distain by those who used to race there.
Now, the OPLC have withdrawn these two schemes, and have worked alongside the other organisations to finalise the new design.
A statement released today read: "We are pleased to announce an agreement for an alternative scheme to create a world-class road cycle circuit and a spectacular new park in the north of the Queen Elizabeth Olympic Park.
"The plan proposes that the consented one mile cycle circuit route is amended to create a new area of open space and accessible riverside, along with a large park for families and local residents to enjoy. The new plan will also ensure that cyclists are able to enjoy a mile long circuit that crosses the river into the parklands.
Is the future clearer for former Eastway users?
"The circuit will be part of the wider Lee Valley VeloPark with a new, enhanced area for mountain bike trails directly adjacent to the BMX track, on land to the east of the Velodrome.
"The agreement on the new plan is a significant milestone in the development of the Park and reflects the long-term commitment of all parties to work together to achieve an exemplary park with sport and neighbourhoods at its heart.
"All partners will be working together, and with local cycling groups, on the technical aspects of the scheme to finalise the design and enable the Olympic Park Legacy Company to prepare a new planning application. The Legacy Company has withdrawn its two current planning applications for an alternative cycle scheme and works to the parklands."
Cycling Weekly has not yet seen the revised plans for the VeloPark, which have been agreed with the support of the Mayor of London, the Government and the London Marathon Trust, although we have submitted a request.
Related links
VeloPark: Last chance to have your say
OPLC's Eastway plans under fire
Minister asked to intervene in Velopark controversy