UK Track cycling manager wanted for 2012 London Games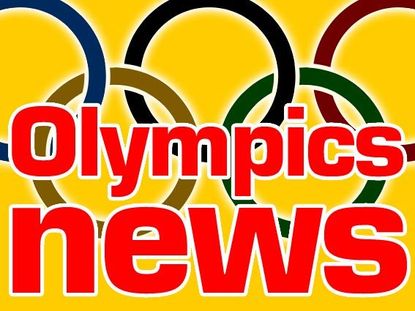 The position of Track Cycling Manager, the first of four cycling competition managers for the London 2012 Games, is now being advertised by LOCOG, the London Organising Committee of the Olympic Games.
Key responsibilities of this job, which covers both Olympic and Paralympic track cycling, will be to ensure the competition is organised in accordance with UCI AND IOC rules.
It means working in with LOCOG cycling manager Simon Lillistone and liaising with technical delegates and the national government body concerned with the preparation of competition.
The ultimate aim being to ensure delivery of all the logistical support services to enable a smooth delivery of the competition programme.
The successful applicant will have proven knowledge and management expertise to lead a team, and detailed knowledge of all the relevant Olympic and Paralympic cycling disciplines.
Some 500 cyclists across four disciplines and 18 events, and 188 paralympic cyclists across two disciplines and 44 events, will take part in the Games.
Thank you for reading 10 articles this month* Join now for unlimited access
Enjoy your first month for just £1 / $1 / €1
*Read 5 free articles per month without a subscription
Join now for unlimited access
Try first month for just £1 / $1 / €1
Keith Bingham joined the Cycling Weekly team in the summer of 1971, and retired in 2011. During his time, he covered numerous Tours de France, Milk Races and everything in-between. He was well known for his long-running 'Bikewatch' column, and played a pivotal role in fighting for the future of once at-threat cycling venues such as Hog Hill and Herne Hill Velodrome.