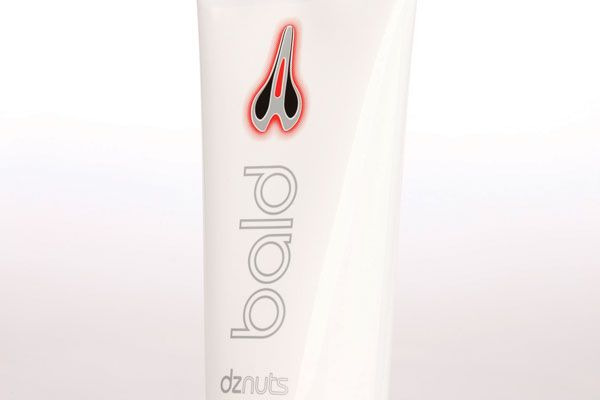 This is a very good product, but it's not one I'll be rushing out to buy unless they can make the lather last a little longer.
For
+

No irritation

+

Lather's up quickly
Against
-

Lather doesn't last

-

Price
I've never bothered to use a shaving cream for my legs before, so when shaving cream from Dave Zabriskie's company landed on my desk, I decided it was high time I gave it a go. Why not?
Just like regular shaving cream, it's simply a matter of lathering up and getting busy with the blade.
Working up a decent lather is quick and easy and, of course, it serves as a great marker as to where your blade has travelled, so you're less likely to miss any errant hairs.
The only downside is that the lather doesn't last, so it pays to work on a few small areas at a time, rather than soaping up a whole leg.
The cream helps the blade to glide over the skin to give a super-smooth finish. Razor clogging is minimal, while reduced skin irritation and fewer in-growing hairs are a welcome bonus.