Cube HPA Floor Pump review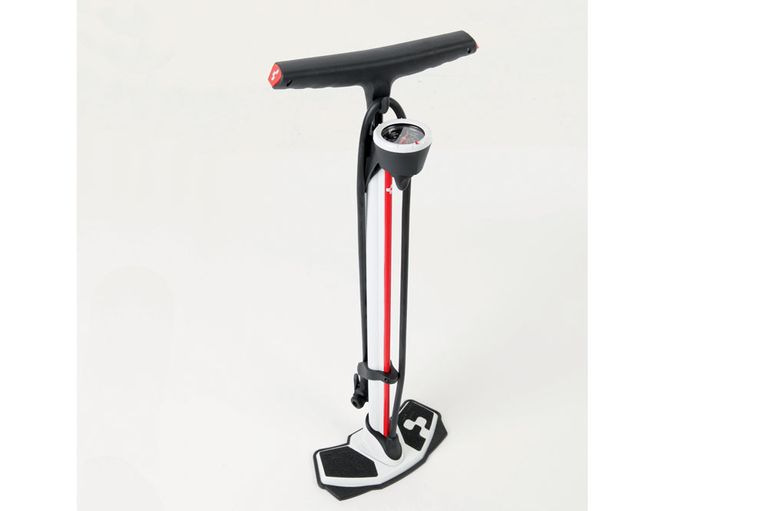 Not the most accurate, but still a worthy addition to any leisure cyclist's shed.
The least expensive pump on test, the HPA Floor Pump comes in well below our preferred price range for this test of £50-£90.
However, as we'd only heard good things about bike manufacturer Cube's range-topping track pump, we felt somewhat duty-bound to test it.
There's nothing flash about the aluminium-bodied HPA but it is easy to use and feels sturdy. It uses the same connector as used on many lower-end pumps and while a little plasticky, it works easily, even on short valves, while its large steel base with grippy rubber cover makes it stable and secure in use.