What not to wear for cyclists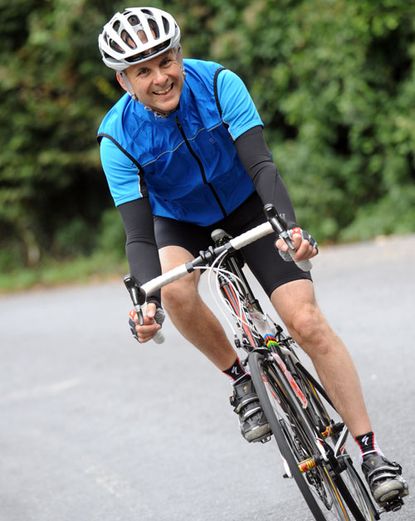 What to wear has become as emotive as the helmet debate. Black or dark colours are all the rage with the major clothing manufacturers, and it has got a lot of you pretty hot under the collar.
The Day-Glo lobby reckon that black is bad, it's just not visible enough and those who wear it are asking for trouble. They've got a point but their argument is overly simplistic and potentially worrying.
If there was a failsafe dress code that would make bike riding completely safe we would all sign up for it in an instant, but it just doesn't work like that. I've dressed like the equivalent of a human lemon and still had a "sorry I didn't see you" at virtually every junction from idiot drivers.
Unfortunately, it doesn't seem to matter what you wear, some drivers just don't interact very well with bike riders and these people shouldn't be allowed to cite our dress code as another get-out for their poor conduct.
Dr Hutch mentioned the trend towards blaming victims in last week's magazine and that dreaded term 'contributory negligence' shouldn't be allowed to rear its ugly head again. It's already an issue with helmet use and the last thing we need is for this nonsense to extend to our clothing choices.
Nobody will ever criticise a motorist over the colour of their vehicle and when I had a black car I didn't pay an extra insurance premium because it was deemed to be more dangerous.
Robert Garbutt is editor of Cycling Weekly
Thank you for reading 10 articles this month* Join now for unlimited access
Enjoy your first month for just £1 / $1 / €1
*Read 5 free articles per month without a subscription
Join now for unlimited access
Try first month for just £1 / $1 / €1