BBC reconstructs Tour de France fan's horror bike crash
Teenager's cycle crash during last year's Tour de France, which saw him airlifted to hospital, is subject of BBC's Countryside 999 programme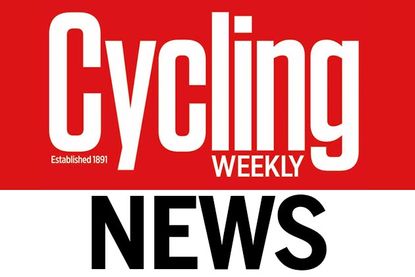 A reconstruction has been made showing how a teenage cyclist fell more than five metres down a riverbank whilst watching the Tour de France.
Henry Wood, 14, was in Yorkshire last July with his mum and step-dad watching the Grand Depart when he lost control of his bike.
The teenager, from Kenilworth in Warwickshire, was cycling to watch the peloton go through Harrogate on the Sunday, a day after Marcel Kittel had won in the spa town on stage one.
But as he descended a steep hill, Wood crashed over a bridge and fell 15 feet on to a stony river bank.
>>> York Council makes loss on Tour de France 2014 Grand Depart
The schoolboy had concussion and cuts to his forehead and leg and was rescued by the Yorkshire Air Ambulance before making a full recovery after being treated at Leeds General Infirmary's trauma unit.
The drama has been played out again on BBC's Countryside 999 which show how Wood suffered his injuries and the work of the medics. In recognition of their work, Wood is planning fundraising events to donate towards the Air Ambulance.
His mum, Jane, told The York Press: "It was very, very frightening. Henry recognised me but did not know where he was or anything about watching the Tour de France.
"He was bleeding by his helmet and was complaining of pain in his back so we were really worried. He had concussion and a big cut across his forehead, massive grazing and bruising to his leg but he was really very lucky."
Thank you for reading 5 articles this month* Join now for unlimited access
Enjoy your first month for just £1 / $1 / €1
*Read 5 free articles per month without a subscription
Join now for unlimited access
Try first month for just £1 / $1 / €1