Cycling is now deemed 'cool' says Bradley Wiggins
Sir Bradley Wiggins says he couldn't have imagined the current interest in cycling when he started his career in the 1990s.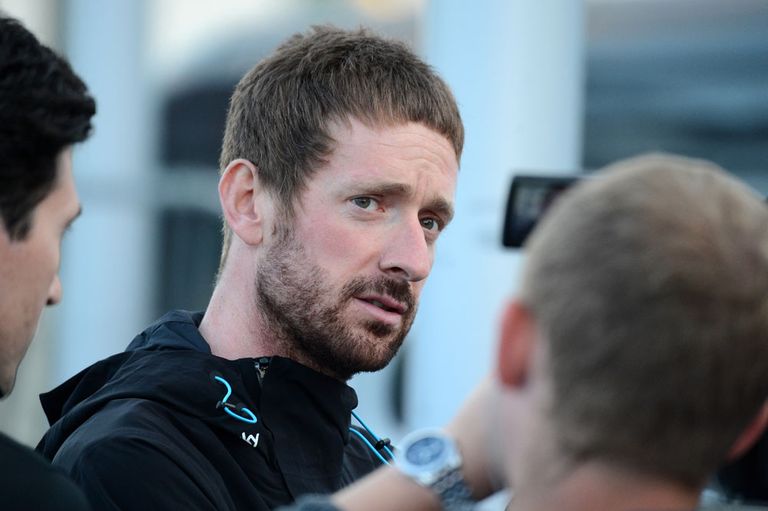 Sir Bradley Wiggins believes British success in recent years has helped turn cycling into a brand, with the sport's market now worth £1.39bn to the UK.
In an interview with Marketing Week, the world time trial champion insists that cycling is no longer a niche sport, with his Tour de France and Olympic glory in 2012 helping to bring the sport to national prominence.
"The transformation [in cycling] is quite phenomenal," Wiggins said.
"The growth was already huge but [the Tour and Olympics] helped bring a whole new audience to the sport and it really captured people's imagination."
Since 2011, when Mark Cavendish was crowned world champion, interest in cycling in the UK has grown by 38% according to figures from Repucom.
Nowadays, Wiggins can be seen as a brand in himself, with Repucom claiming 81% of people in the UK aware of his exploits and 88% of them claiming to like him, making him one of the most liked personalities in the country.
And Wiggins admits that even a decade ago he would not have been able to predict cycling's rapid increase in popularity.
"Cycling is not a minority sport any more, it has come a long way to be accepted… and be deemed cool.
"Everyone has a bike, has access to a bike or knows someone with a bike, so I think it is just one of those things that has been lying dormant for many people, but as it has caught on people have given it another go."
Source: Marketing Week
It could only be Wiggo's