British Cycling avoids loss of millions in public funding after voting through governance changes
National Council votes through vital changes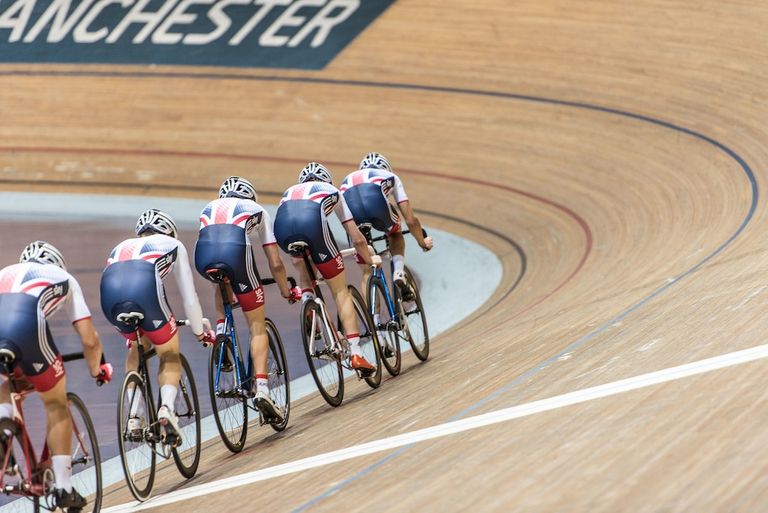 (Image credit: Russ Ellis)
British Cycling has avoided a possible devastating loss of public funding after voting through governance changes at an Extraordinary General Meeting on Saturday.
The National Council of British Cycling needed to vote with a 75 per cent majority for the proposed changes, which if rejected could have seen the governing body lose £43 million in public funding, as was the case for Table Tennis England when it voted against similar changes in June.
All sports governing bodies wishing to receive public funding need to comply with a new Code for Sports Governance drawn up by sports minister Tracey Crouch.
Doubts over whether the National Council would vote through the necessary changes centred on a proposal for permanent seats on the board for elected representatives from Scotland and Wales, which had caused consternation among other regions.
>>> Brian Cookson should not be re-elected as UCI president following British Cycling revelations, MP claims
However a solution to this disagreement was found with an amendment which also allowed the 10 English regions an elected representative on the board.
In a statement, British Cycling CEO Julie Harrington welcomed the result.
"Securing funding for elite and grassroots participation through these changes will enable us to inspire more people on to two wheels across communities the length of the country," she said.
"Without secured funding we will not be able to share our love of the sport and enable others to try it. Our sport is growing and growing up. Today's vote is the start of an exciting new chapter for British Cycling and our sport."