BRITS FACE BMX OLYMPIC SHOOTOUT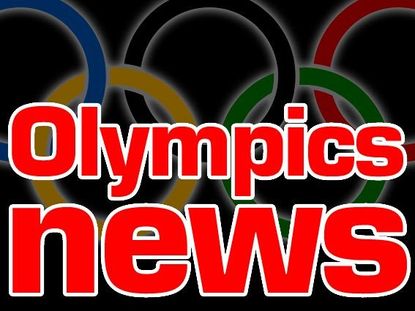 There is only one spot available for the British men?s BMX squad at this year?s Beijing Olympics, so British Cycling is holding a four-rider shootout this coming Sunday to decide who goes.
According to Keith Reynolds, National BMX Team Manager, the reasoning behind this is that there are no British riders with an outstanding chance of a medal, so a shootout will be the most equitable selection procedure.
Britain has only been allocated one rider for the Games based on performances over the past two seasons, further weakening its medal chances.
The riders selected for the Olympic trial include the Olympic Podium Programme riders Kelvin Batey and Marcus Bloomfield and Olympic Academy rider Liam Phillips.
The fourth rider is Laurence Mapp, who was selected on the basis of being the highest ranked elite rider by the time of the Hartlepool National BMX Series Event on 29th June.
No previous results will be taken into account and the selection process, due to take place at the supercross BMX track in Aigle, Switzerland in early July, will be final.
Once in Switzerland, the riders will be allowed two days to acclimatise to the course before participating in a five-race series consisting of a time trial, three motos and a finale. The final selection will be based upon points accumulated during each of the events.
The pressure on the four competing riders is certain to be intense, although the GB Cycling Team has used the selection method before for differentiating between riders of equal talent.
RELATED LINKS
Reade wins World title to clinch BMX Olympic place
Thank you for reading 20 articles this month* Join now for unlimited access
Enjoy your first month for just £1 / $1 / €1
*Read 5 free articles per month without a subscription
Join now for unlimited access
Try first month for just £1 / $1 / €1