Brixton Cycles smashes crowd funding target in less than a week
Brixton Cycles has reached its £40,000 crowd funding target - with funds going towards helping it move to its new premises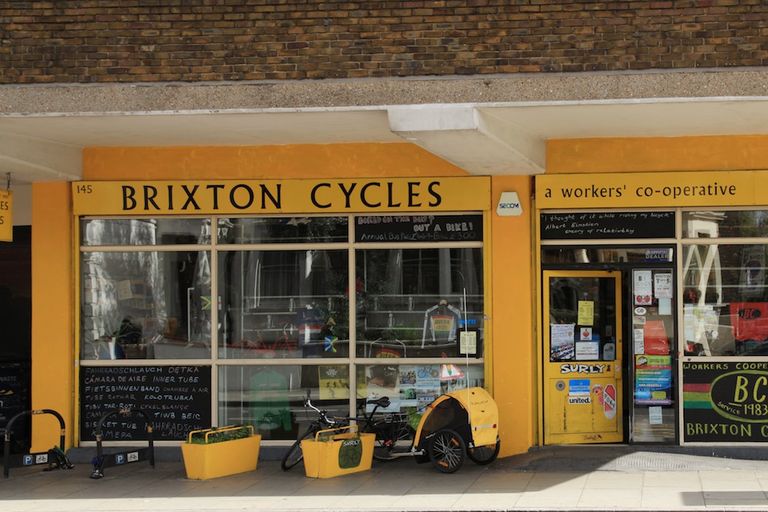 Brixton Cycles has raised over £40,000 in crowd funding in its bid to fund its move to a new premises, having only launched the campaign five days ago.
Their current shop on Stockwell Road is due to be demolished and replaced by flats, with work starting in early 2016.
The shop and its employees are aimed to raise £40,000 to cover the costs of the move and officially launched the campaign on October 22, with a launch party held at Brixton East on Barrington Road.
>>> The changing face of the British bike shop
Remarkably, five people have backed the campaign to the tune of £1,000 pounds each on the Crowdfunder website - each will receive an exclusive wheel building and advanced maintenance lessons.
Other rewards for backing include t-shirts, free bike servicing, caps and track cycling induction days.
While the target has been reached, don't think that it's too late to donate some money - the more the campaign raises, the easier the transition to a new premises will be and the bigger and better the shop will turn out.
Find out more information about the crowd funding campaign here.