Chris Froome explains delay in publishing physiological testing results
Having been inundated with questions as to why it's taken so long to publish the results of his physiological testing, Chris Froome took to Twitter to explain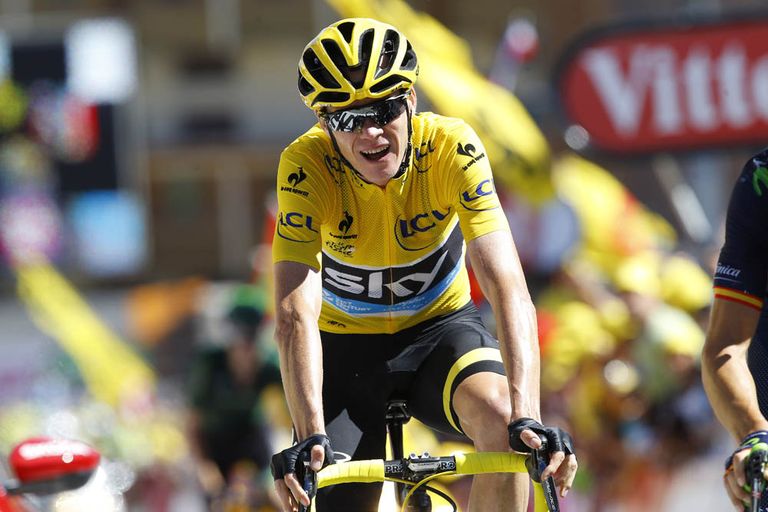 (Image credit: Watson)
After announcing that the results and analysis of his physiological testing will be published in Esquire magazine on December 3, Chris Froome came under criticism for the delay in releasing the information.
Having undergone testing at GlaxoSmithKline's Human Performance Laboratory between the Tour de France and the Vuelta a España, onlookers have been confused as to why it it has taken five months to release the data.
In a heated discussion with the BBC's Matt Slater on Twitter, Froome's wife Michelle stated that they wanted the results to appear in a magazine with a set publication date.
The Sky rider, though, took to Twitter himself on Monday in an attempt to clear up the delays, stating that the delays are down to discussions about the scientific methodologies and analysis used, due to the fact that the results will also be published in academic journals in the future.
>>> Froome: I got over doping criticism because I have nothing to hide
Froome undertook the testing after his Tour de France performances came under scrutiny during this year's race, with a video of his 2013 ascent of Mont Ventoux and reportedly leaked power data was revealed.
The rider insists the tests were not carried out to prove that he's not doping, but to find out what makes him the athlete that he is.