Chris Froome begins physiological testing in London (video)
Tour de France winner Chris Froome visits the GSK Human Performance Lab to undergo physiological testing ahead of the Vuelta a España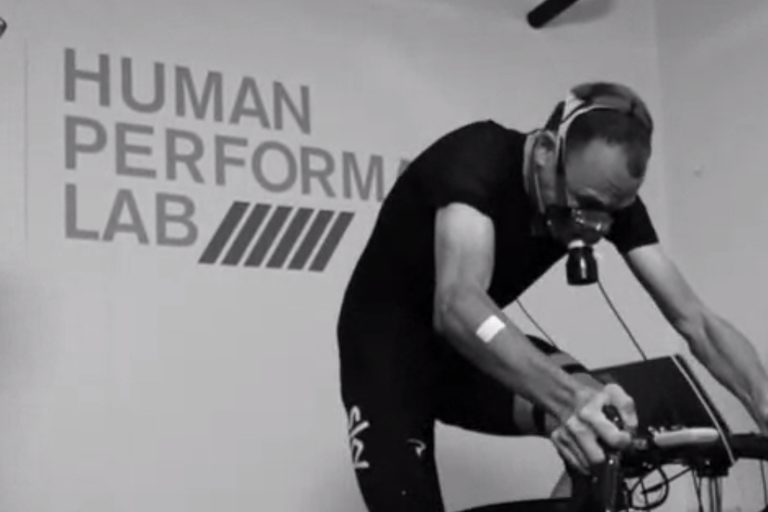 Tour de France winner Chris Froome has begun the first of his physiological tests which he hopes will reveal what makes him the athlete he is.
Froome visited GlaxoSmithKline's Human Performance Lab in West London on Monday to undergo the first of many tests - and it didn't look like it was a walk in the park.
Froome was subjected to innuendo about whether he was riding clean during the Tour de France from some media outlets, but the Brit isn't looking to silence his doubters with the testing.
"I wanted to do this at the start of the season, even before all this came up during the Tour," he told the BBC. "It's physiological testing for me to understand what makes me the athlete I am."
The GSK Human Performance Lab is no stranger to elite athletes, with triathletes Jonny and Alistair Brownlee and Formula 1 driver Jenson Button regular visitors.
Froome said on his Instagram account that there is still plenty more testing to be done and that he will be sharing the results of the tests later in the year.
Check out Chris Froome's Tour de France bike